Welcome to the latest episode of Afronerd Radio's Mid Week in Review broadcast airing every Wednesday at 8 p.m. eastern on BTalk 100. Listen to your "Immortal" AFROnerdist hosts as they wax about these (mid) weekly topics: well the verdict is literally in-former Minneapolis police officer, Derek Chauvin was found guilty of murder and manslaughter in the death of George Floyd; we will analyze, unpack and discuss per usual; my, how the mighty have fallen! perhaps, just a bit.....streaming giant, Netflix missed first-quarter subscriber targets but aims to spend 17B on new content including delving into the videogaming sector; two new and promising projects via Kickstarter to discuss-Noir is the New Black and MUTINY Magazine and both are available courtesy of Fair Square Comics;
And then there's the new teaser trailer for Marvel's highly anticipated Shang-Chi and The Legend of the Ten Rings film-
Revisiting our previous discussion regarding the notion of "black pain porn" cinema with the critically acclaimed Netflix short, Two Distant Strangers; Lastly, our thoughts about the 1700 word rant written by the father of a student attending an elite NYC prep school over its new racial doctrine that he believes is tantamount to brainwashing.
Oh and then there's more Netflix goodies....the Chinese 3D animated film, New Gods: Nezhu Reborn, and the completely engaging S2 trailer for LOVE DEATH + ROBOTS that just hit the cyberwebs:
One thing that Dburt is doing (finally) is investing in cryptocurrency, courtesy of Roundlyx. We would implore our followers to investigate, discern and then explore by using our referral code: afro-87A4BF
Call us LIVE at 508-645-0100. AFTER CLICKING ON THE HIGHLIGHTED LINK, GO DIRECTLY TO AFRONERD RADIO!!!
or This link below.....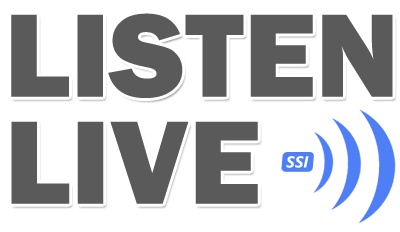 Also, Afronerd Radio's podcast format can be heard via BTalk 100 Pandora, Spotify and, IHeartRadio....more formats to follow!