Greetings, once again to our growing (and loyal) listenership. Pull up a seat and sip your vanilla smoothie while you check out a new episode of Afronerd Radio's Mid Week in Review broadcast-airing every Wednesday at 8 p.m. eastern on BTalk 100. The topics up for grabs this week are: it's a question that has really bounced around since the Black Panther made his debut in 1966. This question also was alluded to in the 2018 film, The Black Panther.....why exactly did the fictional Wakanda choose noninvolvement during the Transatlantic Slave Trade? Or why did they choose not to interfere when the European powers carved up and colonized the continent of Africa? Your local AFROnerdist host will ponder their theories and will the question ever be fully explored in print or cinema?; another premature death of a Black teen and of course, it's not without controversy. Just what happened in the Ma'Khia Bryant police killing? Was this a justified killing? And was it preventable? Our thoughts.....; the highly-anticipated DC animated film, Justice Society: World War II was just released on Tuesday and we'll give you our first impressions;
Time is moving like (black) Wally West jogging through Central Park in a 1975 time loop...folks are commenting on what is the 2-year anniversary for the release of the billion-dollar blockbuster MCU film, Avengers: Endgame; the full trailer for Netflix' Yasuke hit the cyberwebs:
Demon Slayer reportedly slayed at the box office this past weekend; lastly, in gaming news, it appears that the longstanding VG developer, NetherRealm Studios, who are known for creating DC's Injustice and Mortal Kombat franchises, is purportedly working on a new Marvel fighting game. Does that mean a single game or cross-pollination with all of your favorite characters? And where does that leave Capcom?
One thing that Dburt is doing (finally) is investing in cryptocurrency, courtesy of Roundlyx. We would implore our followers to investigate, discern and then explore by using our referral code: afro-87A4BF
Call us LIVE at 508-645-0100. AFTER CLICKING ON THE HIGHLIGHTED LINK, GO DIRECTLY TO AFRONERD RADIO!!!
or This link below.....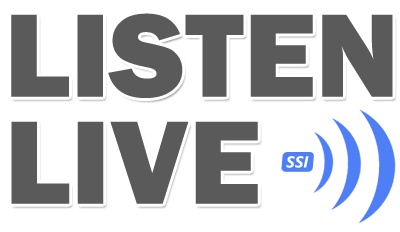 Also, Afronerd Radio's podcast format can be heard via BTalk 100 Pandora, Spotify and, IHeartRadio....more formats to follow!