Just like a nervous skydiver, sometimes you just have to strap on your parachute and jump to it! It's the Grindhouse, people! Check out the latest installment as engineered by Afronerd Radio and broadcasting live every Sunday at 6 p.m., courtesy of the BTalk 100 platform. The topics to be dissected are as follows: the highly anticipated Yasuke anime series, voiced by popular actor, LaKeith Stansfield premiered this past weekend and we have our thoughts; also on Netflix, the blerd centric, ZERO series appears to be trending nationwide; Twitter citizens were none too pleased with the announcement that HBO Max forthcoming Green Lantern series will place focus on the very ginger, Guy Gardner character versus the higher profile (in animation) John Stewart GL;
As much as Dburt enjoyed the first season of Invincible and also his familiarity with the source material, I'm not sure his "constitution" can take a
live action version
. The first season finale was BRUTAL but Amazon has greenlighted two more seasons with again, the expectation of live action movie sometime in the future; and then there's a load of trailers....
Rick & Morty
S5;
Lucifer
S5 part 2 and
Sweet Tooth
:
Photos of actor, Iman Veilani in full
Ms. Marvel
gear hit the cyberwebs to widespread approval; and now more folks are weighing in on the
prospects of a Black Captain America
hitting the mainstream MCU post
The Falcon and The Winter Soldier
Disney+ series; Lastly, political humorist, Bill Maher had some pretty critical things to say about the rise in cryptocurrency and the gamer platform,
Twitch
, during his last
Real Time
broadcast.
One thing that Dburt is doing (finally) is investing in cryptocurrency, courtesy of Roundlyx. We would implore our followers to investigate, discern and then explore by using our referral code: afro-87A4BF
Call us LIVE at 508-645-0100. AFTER CLICKING ON THE HIGHLIGHTED LINK, GO DIRECTLY TO AFRONERD RADIO!!!
or This link below.....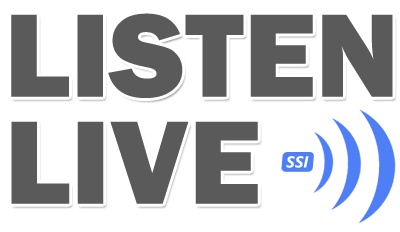 Also, Afronerd Radio's podcast format can be heard via BTalk 100 Pandora, Spotify and, IHeartRadio....more formats to follow!