Greetings, folks! Welcome to the latest installment of Afronerd Radio's Grindhouse broadcast, airing every Sunday at 6 p. m. eastern on BTalk 100. Join your "invincible" AFROnerdist hosts as they tackle the following data: noted graphic novelist and illustrator, Jeff Parker (Marvel, DC, Valiant), stops by to discuss his genre-spanning career and future projects; Afronerd Radio supporter and friend of the show, Dedren Snead, also swings by the "steam engine" to discuss his multi-tasked career, as co-creator (shout out to Marco Lopez) of Subsume Media, including a recent appearance on W. Kamau Bell's United Shades of America:



W. Kamau Bell (@wkamaubell) May 7, 2021
Well, it all "goes down" when billionaire technologist, Elon Musk, hosts this weekend's Saturday Night Live...but why all (or some of) the alleged disdain from some SNL cast members for Musk's appearance? And more importantly, will this show cause another "crypto bump?"; legendary comedian, Dave Chappelle's podcast, The Midnight Miracle, premieres on Luminary:
Educator and author, Victor LaValle (Destroyer) is "black on it" with another stellar graphic novel debut entitled Eve, courtesy of Boom Studios (hat tip to our own Uncanny Daryll B. for mentioning the comic during our last show) and lastly, Marvel's Heroes Reborn is revisited but with an interesting twist to the main "616" canon.
One thing that Dburt is doing (finally) is investing in cryptocurrency, courtesy of Roundlyx. We would implore our followers to investigate, discern and then explore by using our referral code: afro-87A4BF
Call us LIVE at 508-645-0100. AFTER CLICKING ON THE HIGHLIGHTED LINK, GO DIRECTLY TO AFRONERD RADIO!!!
or This link below.....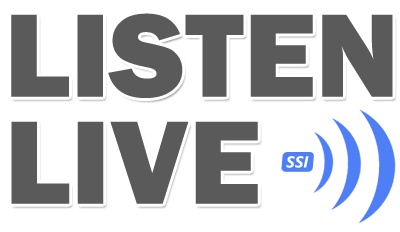 Also, Afronerd Radio's podcast format can be heard via BTalk 100 Pandora, Spotify and, IHeartRadio....more formats to follow!