It's showtime, citizens! Welcome to a new episode of Afronerd Radio's The Grindhouse broadcast-airing every Sunday at 6 p. m. eastern on BTalk 100. Listen to the latest musings from your mighty "steam engine" hosts as they shed light on the following topics: what was supposed to be a commemorative event signifying the 100th anniversary of the Tulsa Riots, was unfortunately canceled due to conflicting circumstances. Was the event postponed due to a recommendation from the Department of Homeland Security or was it a conflict over monetary and reparative justice?;
And speaking of BWS, perhaps many of us need to pay close attention to actor, Hill Harper's latest endeavor, The Black Wall Street digital wallet; the iconic 70s newspaper comic strip, Friday Foster (later given the movie translation treatment, starring Dr. Pam Grier), will be reprinted by ABLAZE Publishing and available in a first-ever hardcover collected edition on June 24th; Amy Cooper aka the "Central Park Karen" is apparently unrepentant about her racist encounter with Marvel Comics editor and birder, Christian Cooper, as she is suing her former employer for...wait for it....racial discrimination (it is to laugh); it looks like director, Todd Phillips is looking to go back into his version of Joker's mythology with a sequel to the 2019 billion dollar box office smash; our thoughts about Ta-Nehisi Coates' Black Panther #25 finale as readers/fans await the baton pass to screenwriter, John Ridley's take:
Famed HBCU, Howard University renames its College of Fine Arts after T'Challa himself, actor, Chadwick Boseman; critically divisive filmmaker, M. Knight Shyamalan, is back at it again with a new trailer, Old;
One thing that Dburt is doing (finally) is investing in cryptocurrency, courtesy of Roundlyx. We would implore our followers to investigate, discern and then explore by using our referral code: afro-87A4BF
Call us LIVE at 508-645-0100. AFTER CLICKING ON THE HIGHLIGHTED LINK, GO DIRECTLY TO AFRONERD RADIO!!!
or This link below.....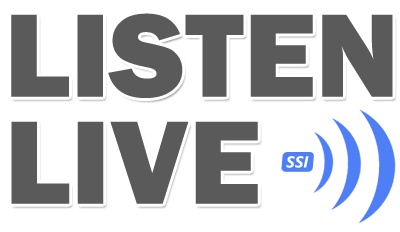 Also, Afronerd Radio's podcast format can be heard via BTalk 100 Pandora, Spotify and, IHeartRadio....more formats to follow!