Howdy and Hundalasiliah, to our loyal Afronerd Radio listenership! Listen to a new installment of the infamous Mid-Week in Review broadcast airing every Wednesday at 8 p. m. eastern on BTalk 100. Your "immortal" AFROnerdist hosts will be unpacking the following (mid) weekly topics: MCU fans got a treat this week when Marvel dropped a special trailer depicting a "Phase 3" retrospective along with a sneak-peak of the future slate of upcoming movies going into 2022:
It seems that the Black Panther comic is gaining a capable writing successor after Ta-Nehisi Coates' tenure...enter screenwriter John Ridley (12 Years a Slave); noted filmmaker, Barry Jenkins' upcoming Amazon alt-history fantasy series, The Underground Railroad is garnering critical acclaim; it seems like the buildup for a Black Superman is in full effect with DC's Infinity Frontier #1....oh and then there's Black Supes' hairline controversy. It's always about the edges..... The battle of the 'wokest" continues with cries of political incorrectness found on the revamped Disneyland Snow White amusement ride; we never did discuss Bill Maher's remarks concerning bitcoin and Twitch; Lastly, if time permits, we must make an assessment of the Black "manosphere"/men's media movement that's gaining ground and notoriety on social media.
One thing that Dburt is doing (finally) is investing in cryptocurrency, courtesy of Roundlyx. We would implore our followers to investigate, discern and then explore by using our referral code: afro-87A4BF
Call us LIVE at 508-645-0100. AFTER CLICKING ON THE HIGHLIGHTED LINK, GO DIRECTLY TO AFRONERD RADIO!!!
or This link below.....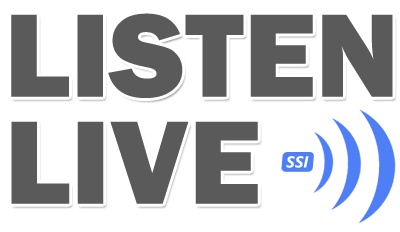 Also, Afronerd Radio's podcast format can be heard via BTalk 100 Pandora, Spotify and, IHeartRadio....more formats to follow!