*
Click on link to 5.26.21 Afronerd Radio broadcast
Ok folks, let just dig in, shall we? Check out a new episode of Afronerd Radio's The Mid Week in Review internet show, broadcasting live every Wednesday at 8 p .m. eastern, courtesy of BTalk 100. Join your favored AFROnerdist hosts as they unravel this (mid) week's latest mysteries: the long-awaited and highly-anticipated Marvel post-pandemic cinematic outing, The Eternals just released a somewhat subdued trailer on the cybernets and we'll give you our thoughts:
We were fortunate to have Dr. T Hasan Johnson stop by during
this past Sunday's Grindhouse
, so we never did get a chance to discuss a pretty big story concerning
the WarnerMedia/Discovery merger
. And does this merger signal anything involving Disney (pursuant to what
some sources are theorizing
); oft-alienating JL filmmaker, Zack Snyder, appears to be continuing his streaming streak with his recent Netflix release of
Army of the Dead
;
And in CW news, it appears that the Black Lightning Painkiller spinoff has been canceled; Dburt gives his impressions of the current cryptocurrency financial rollercoaster and how this may all end up; hat tip to our resident cinephile, Sergio Mims for tweeting the Werewolves Within trailer to our attention :
If time constraints permit, perhaps we can talk about the current Kwame Brown vs most of "woke" urban media and how he is winning or at the very least, reaffirming the Black "manosphere.": He even has a differing opinion on the Breonna Taylor tragedy...hmm; so Captain Luthor of Superman & Lois is not who many thought he was.....let's discuss the reveal:
And lastly, we'll try to fit in the critique about Lena Waithe, Netflix' animated Jurassic World S3 and the CW's planned 4400 reboot.]
One thing that Dburt is doing (finally) is investing in cryptocurrency, courtesy of Roundlyx. We would implore our followers to investigate, discern and then explore by using our referral code: afro-87A4BF
Call us LIVE at 508-645-0100. AFTER CLICKING ON THE HIGHLIGHTED LINK, GO DIRECTLY TO AFRONERD RADIO!!!
or This link below.....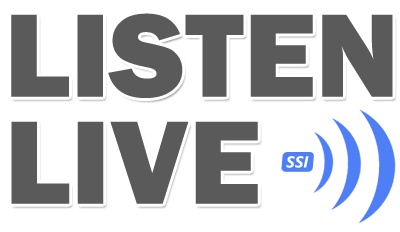 Also, Afronerd Radio's podcast format can be heard via BTalk 100 Pandora, Spotify and, IHeartRadio....more formats to follow!