Let's go, people! It's time to rock and roll! Welcome to another edition of Afronerd Radio's Mid Week in Review broadcast-airing every Wednesday at 8 p.m. eastern on BTalk 100. Your friendly neighborhood web-slinging AFROnerdist hosts will unpack the following (mid) weekly issues: the jury is still out if Netflix will greenlight another season of their popular anime series, Castlevania but one standout is the Black anti-villain, Isaac. A recent piece from TheMarySue.com site highlights Dracula's former war council general for his complex morality and intellect, which is rare for a Black character in live-action or animated cinema; with all the hoopla centering around last week's Friends reunion, inevitable comparisons with the other 90s sitcom, Living Single come up and the differences can't be any more black and white; Naomi Osaka, the second-ranked woman's tennis player in the world, just caused quite a stir for dropping out of the French Open due to alleged mental duress and reluctance to dealing with the media-we give our impressions; well it's LGBTQ Pride month, and in commemoration of the annual observance, Marvel is offering a slate of varied covers (including Star Wars)....including Lando Calrissian (here we go....);
Just how are mutants going to be placed into the current iteration of the MCU? Perhaps the forthcoming Eternals film will provide some clues; prolific author/graphic novelist, Neil Gaiman defends the diverse casting decisions concerning his soon to be released Netflix' Sandman series; perhaps Dburt will eke out some time to discuss the current state of the cryptocurrency market (HODL is the operative acronym); Dburt checked out the post-apocalyptic anime series, Eden and as engaging as it is...maybe the likeminded, Eve comic by Victor Lavalle should get its animated treatment as well. Lastly, the NFL pledges to halt "race norming" when reviewing CTE and mental impairment injury claims involving Black players.
Call us LIVE at 508-645-0100. AFTER CLICKING ON THE HIGHLIGHTED LINK, GO DIRECTLY TO AFRONERD RADIO!!!
or This link below.....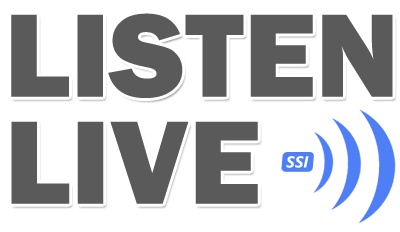 Also, Afronerd Radio's podcast format can be heard via BTalk 100 Pandora, Spotify and, IHeartRadio....more formats to follow!