*Click link to 6.22.21 Afronerd Radio broadcast
I suspect Marvel Entertainment/Disney and filmmaker extraordinaire, Ryan Coogler are "thinking of a master plan" concerning the forthcoming Black Panther sequel but rest easy, your AFROnerdist hosts are on the case! Welcome to another Afronerd Radio engineered broadcast of The Mid Week in Review airing this Wednesday at 8 p.m. eastern on the rising BTalk 100 internet platform. The topics to be discussed are: recent Afronerd Radio guest, Chicago film critic, Emmanuel Noisette (E-Man's Movie Reviews) had a blistering (and warranted) critique of popular writer/Youtuber, Grace Randolph's reporting of an unconfirmed death scene being proposed for the T'Challa character in the Wakanda Forever film, set to be released in '22;
Our thoughts about the recent release of the DC Animated movie, Batman: The Long Halloween Part 1, based on the eponymous graphic novel limited series by Jeph Loeb and Tim Sale; And then there's the always on time and expected racial misstep by corporations that try to honor Black holidays, culture and traditions. An Atlanta, Georgia IKEA furniture retailer commemorated Juneteenth with a very stereotypical menu for employees causing outrage; and speaking of race......BET's upcoming Karen film is causing quite a stir for mimicking Jordan Peele's Get Out.....badly;
And then there's a more "fleshed out" trailer for James Gunn's Suicide Squad and again, we give our impressions...oh and we never did discuss, Gunn's DC/Marvel crossover dreams!
Reports are coming in that filmmaker, Tyler Perry will be expanding his brand to include a theater district, restaurants and retail shops; lastly, the LA Times gives Black indie comic creators their closeup.
One thing that Dburt is doing (finally) is investing in cryptocurrency, courtesy of Roundlyx. We would implore our followers to investigate, discern and then explore by using our referral code: afro-87A4BF
Call us LIVE at 508-645-0100. AFTER CLICKING ON THE HIGHLIGHTED LINK, GO DIRECTLY TO AFRONERD RADIO!!!
or This link below.....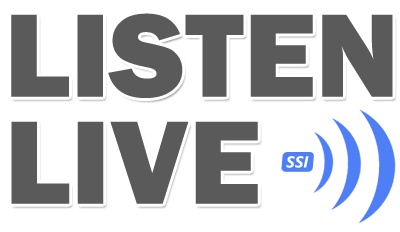 Also, Afronerd Radio's podcast format can be heard via BTalk 100 Pandora, Spotify and, IHeartRadio....more formats to follow!