*
Click on link to 6.6.21 Afronerd Radio broadcast
What's shakin' folks! It's that time AGAIN! Check out a new installment of Afronerd Radio's The Grindhouse broadcast airing this Sunday at 6 p. m. eastern on the BTalk 100 internet radio platform. The topics to be unpacked by your local AFROnerdist hosts are: two stories hitting the cyberwebs that appear to be seemingly connected....the first story involves the growing popularity of Atlanta, GA restaurant, "The Bando" that channels ghettoized stereotypes with delicacies such as "Crack Wings"
The second narrative highlights certain aspects of the culture/society being lowered stemming from comedienne, Monique's recent commentary concerning the sloven appearance of some Black women she has encountered during her travels. Unfortunately, quite a few social media responses were not favorable toward her (rather astute) observations:
The Vertigo comic, Sweet Tooth gets its close up/cinematic translation via Netflix as it premieres this weekend; TheMarySue.com site highlights up and coming Blerd and CEO (Weird Enough Productions), Tony Weaver and his manga series, The Uncommons; hopefully, Dburt will get around to actually having that state of crypto discussion; sci-fi/afrofuturism author, N.K. Jemisin, just inked a 7-figure deal with TriStar Pictures allowing her to adapt her Broken Earth trilogy to film. Lastly, after discussing the cancellation of Netflix' Jupiter's Legacy and how we thought that a low budget might've been an issue....well it turns out it cost 200M!!! Where did the money go?
Call us LIVE at 508-645-0100. AFTER CLICKING ON THE HIGHLIGHTED LINK, GO DIRECTLY TO AFRONERD RADIO!!!
or This link below.....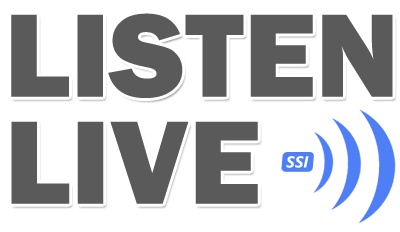 Also, Afronerd Radio's podcast format can be heard via BTalk 100 Pandora, Spotify and, IHeartRadio....more formats to follow!