Greetings, folks! We're b(l)ack by popular demand! Listen to a new installment of Afronerd Radio's Grindhouse broadcast airing every Sunday at 6 p.m. eastern on BTalk 100. Join your 'not ready for primetime" hosts as they unravel this weekend's "blerdic" topics: first up, noted writer, filmmaker, and CEO of Shero Comics, Shequeta Smith stops by not only to discuss her career and Rayven Choi IP, but also her latest crowdfunding campaign, courtesy of ifundwomen.com.
And believe it or not, there's still more show to imbibe in! It's official,
Juneteenth
, an observance to commemorate the emancipation of enslaved Africans in America, was celebrated in various locales in the US since 1866, has now become a federal holiday. We give our thoughts.....as well as highlighting some who appear to have a differing view, enter political pundit,
Candace Owens
. word has it that the iconic Black horror classic,
Blacula, starring the late and legendary Shakespearean actor, William Marshall is getting a reboot
; (Black) Captain America, himself, Anthony Mackie (
The Falcon and The Winter Soldier, Outside the Wire
) had some pretty interesting things to say about the intentions of how his character interplays off of Sebastian Stan's
Soldier.
Mackie asserts the friendship displayed in TFATWS is representative of traditional masculinity-
much to the chagrin of those that espouse (or exploit) LGBTQ pairings on screen (especially if the script or canon doesn't call for it
);
maybe we shouldn't joke about reparations BUT which do you think will come to fruition, repairing Black Wall Street or
James Gunn's prodding the powers that be for a DC/Marvel crossover film
? Let's just say all things are possible; if concerned parties have the will.
Call us LIVE at 508-645-0100. AFTER CLICKING ON THE HIGHLIGHTED LINK, GO DIRECTLY TO AFRONERD RADIO!!!
or This link below.....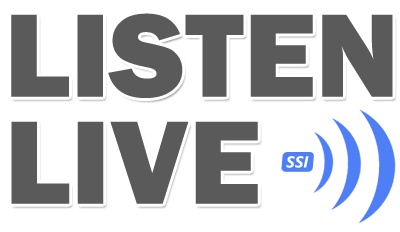 Also, Afronerd Radio's podcast format can be heard via BTalk 100 Pandora, Spotify and, IHeartRadio....more formats to follow!