Time to be terse, people! Check out the latest edition of Afronerd Radio's Mid Week in Review broadcast airing every Wednesday at 8 p.m. eastern on BTalk 100. Listen to your favored AFROnerdist hosts bring their own special brand of analyses to the following issues: the growing popularity of the Latin centric HBO Max musical, In the Heights isn't stopping many critics from noticing a dearth of Afro-Latin representation in the film; and speaking of HBO Max, it appears the removal of a very intimate scene between Batman and Catwoman in the upcoming third season of Harley Quinn' has fans titillated and rattled at the same time; thankfully, Tyler Perry Studios is not the only black-owned movie production company in town.....enter BLP Film Studios located in Memphis, TN;
The historical "well" known as Black Wall Street and the Tulsa Race Riot of 1921 just got deeper with the recent announcement that the tragic event will now be an M.B.A. Case Study at Harvard (but what about HBCUs?); our thoughts about the S2 Stargirl trailer that dropped on the cyberwebs; is actor/singer, Tyrese Gibson wrong for asserting that the forthcoming Sony Morbius film is set in the MCU?; a ScreenRant.com piece provides greater insight into the Milestone Static Shock reboot by writer, Vita Ayala, and illustrator, ChrisCross; And lastly, we discuss and wax about an article written by frequent guest, Sergio Mims, noted Chicago cinephile and film historian. Sergio's RogerEbert.com piece places a societal and racialized microscope on the John Ford Western classic, Sergeant Rutledge (1960), starring Woody Strode and Jeffrey Hunter.
Call us LIVE at 508-645-0100. AFTER CLICKING ON THE HIGHLIGHTED LINK, GO DIRECTLY TO AFRONERD RADIO!!!
or This link below.....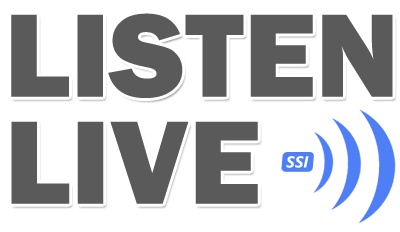 Also, Afronerd Radio's podcast format can be heard via BTalk 100 Pandora, Spotify and, IHeartRadio....more formats to follow!