Afronerd Radio can now be heard LIVE courtesy of Apple Music/Itunes
Greetings to all our stalwart supporters! Let's just jump into the fray, citizens. Check out a new episode of Afronerd Radio's Mid Week in Review airing tonight on the BTalk 100 cyber-broadcasting platform. Join your SHAZAM empowered AFROnerdist hosts as they elucidate on the following topics this (mid) week: Dwayne "The Rock" Johnson's highly-anticipated Black Adam trailer hit the internet today and we have our thoughts:
And then there's the umpteenth reboot for the Predator franchise, entitled Prey, that might actually "stick" this time around and it's slated for release courtesy of Hulu:
We give our impressions of the Disney Plus premiere episode of Ms. Marvel as wel as the fourth installment of Obi-wan Kenobi, also on "the mouse's" streaming platform; the North Carolina Panthers professional football team has hired their first transgender cheerleader; Dburt has some thoughts about the accuracy of Rolling Stone magazine's 200 Greatest Hip-Hop Albums of All Time; more thoughts about the possible return of Luke Cage television or rather streaming (also Disney+); And we finally give our thoughts about The Root's recent piece linking the Johnny Depp-Amber Heard defamation trial to Black Women's woes;
One thing that Dburt is doing (finally) is investing in cryptocurrency, courtesy of Roundlyx. We would implore our followers to investigate, discern and then explore by using our referral code: afro-87A4BF
Call us LIVE at 508-645-0100. AFTER CLICKING ON THE HIGHLIGHTED LINK, GO DIRECTLY TO AFRONERD RADIO!!!
or This link below.....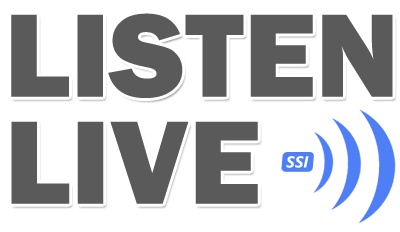 Also, Afronerd Radio's podcast format can be heard via BTalk 100 Pandora, Spotify, and, IHeartRadio....more formats to follow!