Afronerd Radio can now be heard LIVE courtesy of Apple Music/Itunes
Let's just get into this, shall we? Check out the latest installment of Afronerd Radio's Grindhouse broadcast, airing every Sunday at 6 p.m. eastern on the BTalk 100 internet radio platform. Listen to your chemically-enhanced (Compound V?) AFROnerdist hosts discuss the following topics: well it's no longer a rumor or theory, the longstanding Roe Vs Wade statute which gave women the right to an abortion was just officially overturned and the country appears to be on edge about this SCOTUS decision; we have our thoughts; and speaking of SCOTUS decision making, it was also determined that NY law violated a citizen's right to carry a concealed gun outside the home for self-defense-the irony is that this is occurring when gun violence is at an all-time high in NYC and the nation at large; the third season of the wildly popular streaming series, The Umbrella Academy premiered this weekend; and as S3 of Amazon's The Boys chugs along, we give you our impressions of the extremely provocative "Herogasm" episode; a recent Comics Beat piece reports on the decreasing attendance of the once-popular ReedPop trade shows and (comic) conventions, post the COVID crises; Dburt ponders why so many rap performers (mostly Black males) are dying and/or are getting shot in high profile and violent ways without the media or the public asking simply...Why?; we never did get the chance to talk about actor, Ezra Miller's latest run-in with the law and how this affects the DCEU/Flash franchise; legendary actor, Wesley Snipes is actively promoting a comic book series that has already garnered 6-figures in less than 24 hours via a new Kickstarter campaign;
And lastly, Blade Runner turns 40 (as well as John Carpenter's The Thing) and two back-to-back horror trailers, Barbarian and They/Them.
One thing that Dburt is doing (finally) is investing in cryptocurrency, courtesy of Roundlyx. We would implore our followers to investigate, discern and then explore by using our referral code: afro-87A4BF
Call us LIVE at 508-645-0100. AFTER CLICKING ON THE HIGHLIGHTED LINK, GO DIRECTLY TO AFRONERD RADIO!!!
or This link below.....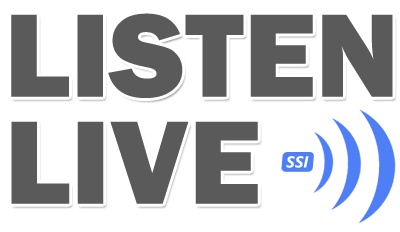 Also, Afronerd Radio's podcast format can be heard via BTalk 100 Pandora, Spotify, and, IHeartRadio....more formats to follow!