Afronerd Radio can now be heard LIVE courtesy of Apple Music/Itunes
It's been a rough 2 to 3 years for our Afronerd Radio team and "machine" listeners. As a collective, MANY of us have experienced unimaginable health challenges and the loss of family and friends. On this July 4th, Independence Day holiday, we will dedicate today's program to our fallen Afronerd teammate, Kirk "Captain" Goodall. Rest in Power, brother!
So pull up your lawn chair and pay homage to the "Captain" this Grindhouse Sunday at 6 p.m. eastern on your favorite cyber-broadcasting network, BTalk 100.
Noted filmmaker and friend of the show, Hilton A. Ruiz (Zombie with a Shotgun) stops by to lend his thoughts and musings about the Captain, and if time permits, we will also cover some of the above-titled topics for your listening pleasure.
One thing that Dburt is doing (finally) is investing in cryptocurrency, courtesy of Roundlyx. We would implore our followers to investigate, discern and then explore by using our referral code: afro-87A4BF
Call us LIVE at 508-645-0100. AFTER CLICKING ON THE HIGHLIGHTED LINK, GO DIRECTLY TO AFRONERD RADIO!!!
or This link below.....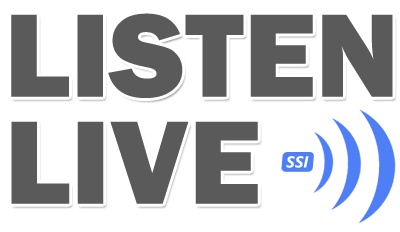 Also, Afronerd Radio's podcast format can be heard via BTalk 100 Pandora, Spotify, and, IHeartRadio....more formats to follow!