Afronerd Radio can now be heard LIVE courtesy of Apple Music/Itunes
Ok, citizens, let's get into this! Check out the latest episode of Afronerd Radio's Mid Week in Review airing this Wednesday at 8 p.m. eastern on the BTalk 100 internet broadcasting platform. Join your Kree-enhanced AFROnerdist hosts as they unpack the above-titled issues including a recent toy exhibit in Las Vegas depicting a statue of a lynching in a model train scene. Hence this appalling scene:
One thing that Dburt is doing (finally) is investing in cryptocurrency, courtesy of Roundlyx. We would implore our followers to investigate, discern and then explore by using our referral code: afro-87A4BF
Call us LIVE at 508-645-0100. AFTER CLICKING ON THE HIGHLIGHTED LINK, GO DIRECTLY TO AFRONERD RADIO!!!
or This link below.....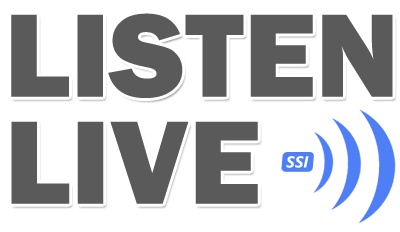 Also, Afronerd Radio's podcast format can be heard via BTalk 100 Pandora, Spotify, and, IHeartRadio....more formats to follow!