Afronerd Radio can now be heard LIVE courtesy of Apple Music/Itunes
Howdy, folks! Let's just do this! It's the Mid Week in Review as engineered by the Afronerd Radio "machine" airing this Wednesday at 8 p.m. eastern on the BTalk 100 internet broadcasting platform. Check out the latest musings from your local AFROnerdists as they discuss the following: how much can our nation endure? Apparently a lot. Discussing the latest mass shooting tragedy that occurred this past July 4th holiday in Highland Park, IL.; some issues that were left on the table from our last Grindhouse show; our impressions of two newly released movie trailers, The Woman King and Amsterdam:
Our thoughts about the penultimate episode of Disney plus' Ms. Marvel streaming series; a recent Bleeding Cool piece highlights the trials and tribulations of comic book retailers and their experiences with their difficult patrons; legendary entertainers, Bette Middler and Macy Gray are in Twitter/social media "hell" due to their recent remarks concerning transgender women not being authentic women; Dburt makes a connection with the Middler/Gray dustup and a recent episode of Hulu's The Orville; And lastly, more information is being revealed as James Cameron's Avatar sequel gets closer to its release date.
One thing that Dburt is doing (finally) is investing in cryptocurrency, courtesy of Roundlyx. We would implore our followers to investigate, discern and then explore by using our referral code: afro-87A4BF
Call us LIVE at 508-645-0100. AFTER CLICKING ON THE HIGHLIGHTED LINK, GO DIRECTLY TO AFRONERD RADIO!!!
or This link below.....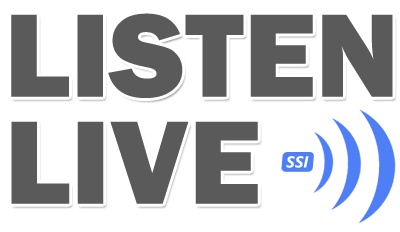 Also, Afronerd Radio's podcast format can be heard via BTalk 100 Pandora, Spotify, and, IHeartRadio....more formats to follow!