Afronerd Radio can now be heard LIVE courtesy of Apple Music/Itunes
Good Evening to our loyal followers and Afronerd Radio supporters! It's that time again, it's Afronerd Radio's Grindhouse broadcast airing each and every Sunday at 6 p.m. eastern on the BTalk cyber-radio platform. Listen to your extraterrestrial avoiding AFROnerdist hosts as they discuss and analyze the following issues: the highly-anticipated Jordan Peele film, Nope, premiered this weekend to respectable reviews and a 45M box office take, and we share our thoughts; legendary comedian, Dave Chappelle continues to sell out shows and have them get canceled due to his alleged transphobic content. This time he was prevented from performing at the venue of his late friend, Prince's haunting grounds, First Avenue; sharing highlights from this weekend's San Diego Comic-Con (SDCC); a racial incident involving biased behavior toward Black children is being alleged at a Sesame Place theme park:
It's the end of an era, the self-described "Bodega Boys, " comedy duo, Desus & Mero are now more according to recent reports that their Showtime TV show was canceled; notable actresses, Jessica Alba (Fantastic Four, L.A.'s Finest) and Jamie Lee Curtis (Halloween franchise, Everything Everywhere All At Once) had some recent critical takes about Marvel's lack of diversity and ageism toward mature actresses, respectively. We have to ask is the criticism accurate?; the iconic William Shatner is none too pleased concerning Paramount's current interpolations of Gene Roddenberry's Star Trek mythos; And lastly, if time constraints permit, is "wokeness" really that distinct with comic books throughout the history of the 80 plus-year-old medium? And in the wake of the success of the anti-woke comic company, The Rippaverse, perhaps there is something different in today's political climate. Let's discuss.
One thing that Dburt is doing (finally) is investing in cryptocurrency, courtesy of Roundlyx. We would implore our followers to investigate, discern and then explore by using our referral code: afro-87A4BF
Call us LIVE at 508-645-0100. AFTER CLICKING ON THE HIGHLIGHTED LINK, GO DIRECTLY TO AFRONERD RADIO!!!
or This link below.....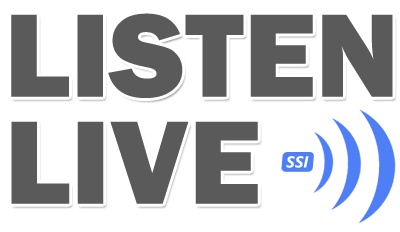 Also, Afronerd Radio's podcast format can be heard via BTalk 100 Pandora, Spotify, and, IHeartRadio....more formats to follow!