Afronerd Radio can now be heard LIVE courtesy of Apple Music/Itunes
Howdy, loyal AFROnerdists! We are a few weeks shy of the Summer officially starting but the rise in temperature gives one the impression that we're already in the midst of the "dog days." Well, while you bask in the sun and sip on bourbon mint juleps, check out the latest episode of Afronerd Radio's The Grindhouse, airing this Sunday at 6 p.m. eastern on BTalk 100. Listen to your highly-favored AFROnerdists deliberate on the following topics: the crew has more recently discussed the new Black "cowboy" culture but we have never really highly the Black Western as a past and present cinematic genre.
That starts now; After a long wait, fans were able to take a gander at two popular third season premiere streaming series, The Boys (Amazon Prime) and Orville (formerly Fox and now Hulu), we give you our first impressions; popular, Nigerian-American social media influencer, Luvvie has officially come out in support of the #RecastTchalla campaign as we move closer to the Black Panther sequel, Wakanda Forever and no evidence that the late Chadwick Boseman's character has indeed been recast; and speaking of Black Panther news, we must discuss cast member, Angela Bassett's positive comments about the sequel as well as alleged Namor actor/Black Panther 2 co-star, Tenoch Huerta's remarks about Mexico's racial animus; now that Daredevil and the original cast are returning to streaming (via Disney and sans Netflix), #KeepMarvelTCanon trends on Twitter to ensure that there are no tonal changes from its original run; Dburt has yet another rant on the rise in crime nationally (and NYC, locally) And lastly, a new Root article posits that the Amber Heard-Johnny Depp defamtion trial sends a harrowing message to Black women....for some unknown and unquantifiable reason.
One thing that Dburt is doing (finally) is investing in cryptocurrency, courtesy of Roundlyx. We would implore our followers to investigate, discern and then explore by using our referral code: afro-87A4BF
Call us LIVE at 508-645-0100. AFTER CLICKING ON THE HIGHLIGHTED LINK, GO DIRECTLY TO AFRONERD RADIO!!!
or This link below.....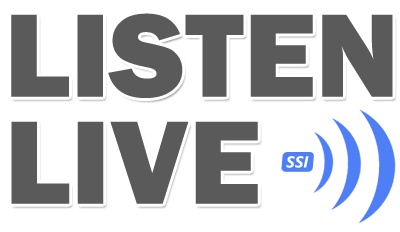 Also, Afronerd Radio's podcast format can be heard via BTalk 100 Pandora, Spotify, and, IHeartRadio....more formats to follow!