Afronerd Radio can now be heard LIVE courtesy of Apple Music/Itunes
Happy Memorial Day to our loyal and informed listenership. we're keeping it simple for the holidays, citizens! Check out the latest episode of Afronerd Radio's The Grindhouse airing tonight at 6 p.m. eastern on BTalk 100. The topics to be put on our metaphysical grill this evening are: another show from the Star Wars canonical universe debuted this weekend, simply titled, Obi-Wan Kenobi and we have our first impressions: And unsurprisingly there are even more streaming shows forthcoming, hence the trailer for Andor hit the cyberwebs this week as well:
We failed to address popular social media (anti)maven, B. Simone's divisive commentary concerning the alleged infidelities of Civil Rights icon, Dr. Martin Luther King
Well sometimes a 36-year wait can be worth it......the sequel to 1986's Top Gun, Top Gun: Maverick opens to a huge box office take for a Tom Cruise film, a 260 million dollar global windfall and again, we will discuss; is athlete-activist, Colin Kaepernick really returning to football via the Las Vegas Raiders?; the upcoming video game, WB developers for Gotham Knights are accused of ableism due to a revamped backstory involving the once paraplegic Batgirl character; thoughts about proposed changes to another backstory, this time involving Marvel's Prince Namor and his proposed debut in Wakanda Forever; and lastly, we will try to pick up some topics that we failed to address during last week's Mid-Week in Review show.
One thing that Dburt is doing (finally) is investing in cryptocurrency, courtesy of Roundlyx. We would implore our followers to investigate, discern and then explore by using our referral code: afro-87A4BF
Call us LIVE at 508-645-0100. AFTER CLICKING ON THE HIGHLIGHTED LINK, GO DIRECTLY TO AFRONERD RADIO!!!
or This link below.....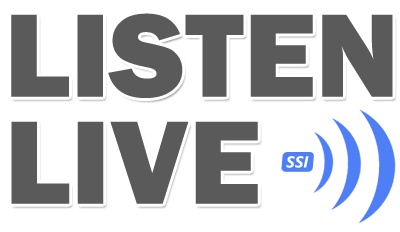 Also, Afronerd Radio's podcast format can be heard via BTalk 100 Pandora, Spotify, and, IHeartRadio....more formats to follow!