Afronerd Radio can now be heard LIVE courtesy of Apple Music/Itunes
It's that time, once AGAIN! let's get into it, people. Welcome to a new episode of Afronerd Radio's Mid Week in Review live-stream, airing each and every Wednesday at 8 p.m. eastern on the BTalk 100 cyber-broadcasting platform. Join your favored AFROnerdist hosts as they elucidate upon the following issues: noted British actor, Idris Elba (Thor, Avengers: Endgame) joins his MCU alum, Tilda Swinton in a psychedelic trailer entitled, Three Thousand Years of Longing....is this another "magical negro" vehicle? Let's discuss:
And then there are additional interesting trailers (The Boys and Umbrella Academy, both S3) to imbibe in and analyze:
News sources have formally announced the return of Netflix's Daredevil (S4) but this time on Disney plus; the CW network appears to still be producing DC-themed television, hence Gotham Knights; popular social media influencer, B. Simone had some pretty controversial thoughts about Civil rights icon, Dr. Martin Luther King:
Comedian Dave Chappelle opened for SNL comedian (and Grant Gustin/Flash "clone") John Mulaney and he (Mulaney) is getting dragged by way of guilty by association; Love Death+Robots S3 premiered this weekend on Netflix; a new Sam Wilson as Captain America comic was released this past week; an NYT piece highlights the pop culture and corporate discovery of HBCU campus life; And lastly political humorist, talk show host, Bill Maher had some fairly insightful thoughts about LGBT culture usurping the spaces designated for women and other groups:
One thing that Dburt is doing (finally) is investing in cryptocurrency, courtesy of Roundlyx. We would implore our followers to investigate, discern and then explore by using our referral code: afro-87A4BF
Call us LIVE at 508-645-0100. AFTER CLICKING ON THE HIGHLIGHTED LINK, GO DIRECTLY TO AFRONERD RADIO!!!
or This link below.....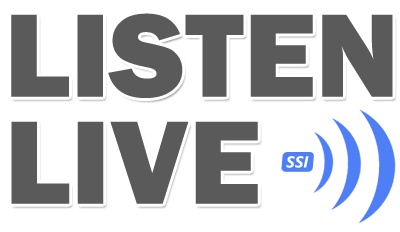 Also, Afronerd Radio's podcast format can be heard via BTalk 100 Pandora, Spotify, and, IHeartRadio....more formats to follow!