Afronerd Radio can now be heard LIVE courtesy of Apple Music/Itunes
Time to make the donuts or at the very least, conduct an internet broadcast huh? Listen to the latest musings from your "Cyttorak-empowered" AFROnerdit hosts during this Sunday's (8 p.m. eastern) Grindhouse show airing on the one and only BTalk 100 platform. The topics up for grabs this week are: technologist and Tesla entrepreneur, Elon Musk is causing quite a ruckus with his recent purchase of Twitter social media platform for purportedly 44B; legendary artist, Neal Adams passes away at 80 and we discuss his impact, legacy and his influence on current comic book culture; our thoughts about the penultimate episode of Disney plus' Moon Knight; and then there was Knight's Jewish identity episode-some applauded the long-awaited nod to cultural representation and others deemed it illusory; the Warner-Discovery Channel merger continues to consume....hence, the cancelations of CW fan-favorite shows, Batwoman, and Legends of Tomorrow; Spider-man franchise director, Jon Watts leaves the highly-anticipated Fantastic Four reboot due to "genre fatigue"; Lastly, our impressions of CinemaCon revelations.
One thing that Dburt is doing (finally) is investing in cryptocurrency, courtesy of Roundlyx. We would implore our followers to investigate, discern and then explore by using our referral code: afro-87A4BF
Call us LIVE at 508-645-0100. AFTER CLICKING ON THE HIGHLIGHTED LINK, GO DIRECTLY TO AFRONERD RADIO!!!
or This link below.....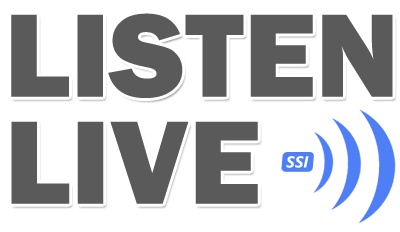 Also, Afronerd Radio's podcast format can be heard via BTalk 100 Pandora, Spotify, and, IHeartRadio....more formats to follow!