Afronerd Radio can now be heard LIVE courtesy of Apple Music/Itunes
Happy Sunday, loyal Afronerd Radio Machine listeners! Before we get started.....check out this revised/deepfake trailer for The Batman, featuring the late Adam West....simply whoa!
Ok..now that we've gotten the cool kitschy stuff out of the way, welcome to the latest installment of Afronerd Radio's Grindhouse broadcast, airing each and every Sunday at 6 p.m. eastern on BTalk 100. Listen to your bionically-engineered AFROnerdist hosts unpack the following topics: It seems like Florida isn't the only place that has a "Don't Say Gay" stance relating to Disney IPs, hence the announcement that the upcoming Dr. Strange sequel will be banned in Saudi Arabia due to the inclusion of the America Chavez character who is canonically LGBTQ....let's discuss; more information and speculation about the MCU's forthcoming Halloween special featuring Werewolf by Night (and other supernatural characters); now we're hearing that a Haley Atwell Captain Carter series may be on the table; now Marvel has a Predator comic to add to their roster and we have to ask-How (or if) does it relate to the recent Alien/Marvel CB connection?; legendary director, Tim Burton might be revisiting his past IPs, Beetlejuice, and Mars Attacks and we have our thoughts; scientists (and "political" scientists like Dburt) are beginning to theorize that extraterrestrial sentient life will probably look a lot like other human beings; And lastly, Dburt (on his late grind) has to ask what is all the hoopla around Spider-Punk?
One thing that Dburt is doing (finally) is investing in cryptocurrency, courtesy of Roundlyx. We would implore our followers to investigate, discern and then explore by using our referral code: afro-87A4BF
Call us LIVE at 508-645-0100. AFTER CLICKING ON THE HIGHLIGHTED LINK, GO DIRECTLY TO AFRONERD RADIO!!!
or This link below.....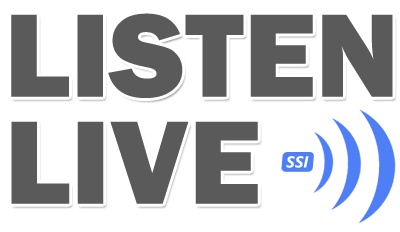 Also, Afronerd Radio's podcast format can be heard via BTalk 100 Pandora, Spotify, and, IHeartRadio....more formats to follow!