Afronerd Radio can now be heard LIVE courtesy of Apple Music/Itunes
Prince's huge hit, 1999, seems to be more prescient than ever in the wake of a violent attack on subway riders that occurred early yesterday in the Sunset Park section of Brooklyn..... Mommy, Why does everybody have a bomb? Anywho, check out the latest episode of Afronerd Radio's Mid Week in Review, airing this Wednesday at 8 p.m. eastern on BTalk 100. Listen to your Khonshu-empowered AFROnerdist hosts analyze and discuss the following issues: the aforementioned chaotic NYC incident which resulted in multiple gunshot victims and the eventual apprehension of a person of interest will be discussed as well thoughts about public safety going forward; legendary comedian and voice actor, Gilbert Gottfried passes at 67:
Rumors are asserting that fans might see a TV version of Batman come to the CW Universe in the near future (Jenson Ackles?) and conversely, we might see an updated version of Robin come forward for The Batman movie sequel; NFL quarterback and free agent, Cam Newton is in a bit of hot water over remarks that some deem to be misogynistic; our impression of the third episode of Disney plus' streaming series, Moon Knight; Was the Ezra Miller dysfunction story overshadowed by the Will Smith debacle? popular scribe, Ta-Nehisi allegedly presented his first draft for his highly anticipated "Black" Superman story; Lastly, in more comic-related news, the rare and highly-coveted Captain America #1 Golden Age CB purportedly sold for 3.1 million dollars recently.
One thing that Dburt is doing (finally) is investing in cryptocurrency, courtesy of Roundlyx. We would implore our followers to investigate, discern and then explore by using our referral code: afro-87A4BF
Call us LIVE at 508-645-0100. AFTER CLICKING ON THE HIGHLIGHTED LINK, GO DIRECTLY TO AFRONERD RADIO!!!
or This link below.....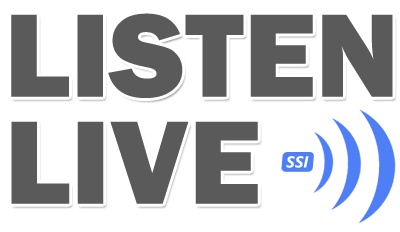 Also, Afronerd Radio's podcast format can be heard via BTalk 100 Pandora, Spotify, and, IHeartRadio....more formats to follow!