Afronerd Radio can now be heard LIVE courtesy of Apple Music/Itunes
Let's jump, jump, jump to it, folks! Welcome to the latest episode of Afronerd Radio's Grindhouse broadcast, airing this Sunday at 6 p.m. eastern on BTalk 100. Listen to the verbal stylings of your "friendly neighborhood" AFROnerdist hosts as they tackle the following topics: It appears that Marvel will be revisiting the notion that Marvel's Blade IP has a daughter with similar abilities. Bloodline: Daughter of Blade will make her debut during May '22's Free Comic Book Day; The Slap Heard Around The World controversy continues with the announcement of Will Smith's ouster from The Academy of Motion Picture Arts and Sciences; the NY Post had a recent op-ed piece positing that perhaps Black Women should expand their dating/marrying options to include White men in the wake of SCOTUS confirmation hearings of Ketangi Brown Jackson; More on Disney plus' Moon Knight streaming series; Morbius underwhelms but there are a proposed 11 films slated for release after this one; comic legend, Eddie Murphy intends to portray another staple from the 70s (and beyond), music icon, George Clinton:
And lastly, S4 of HBO Max's Young Justice returns and identity politics are front and center, apparently:
One thing that Dburt is doing (finally) is investing in cryptocurrency, courtesy of Roundlyx. We would implore our followers to investigate, discern and then explore by using our referral code: afro-87A4BF
Call us LIVE at 508-645-0100. AFTER CLICKING ON THE HIGHLIGHTED LINK, GO DIRECTLY TO AFRONERD RADIO!!!
or This link below.....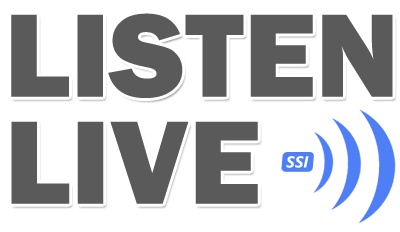 Also, Afronerd Radio's podcast format can be heard via BTalk 100 Pandora, Spotify, and, IHeartRadio....more formats to follow!