Afronerd Radio can now be heard LIVE courtesy of Apple Music/Itunes
Well...there's never a dull moment, huh folks? Let's go! Due to time constraints, we're going to keep it tight and terse. It's Afronerd Radio's Mid Week in Review broadcasting live tonight at 8 p.m. eastern on BTalk100. Join your highly-revered AFROnerdist hosts as they attempt to make sense of this (mid0 week's topical du jour: what happens when two Black comedic icons clash at the Oscars? You tell me:
Then there's the long-awaited debut of Moon Knight at Disney plus and we give our impressions of the first episode; legendary actor, Bruce Willis retires due to a grave diagnosis-aphasia; there appears to be renewed interest in the DC IP, Swamp Thing; a Disney exec recently announced n initiative to have at 50% minority and LGBTQ representation in forthcoming projects and again, if there is time, perhaps we can address some issues left on the virtual kitchen table from Sunday's Grindhouse.
One thing that Dburt is doing (finally) is investing in cryptocurrency, courtesy of Roundlyx. We would implore our followers to investigate, discern and then explore by using our referral code: afro-87A4BF
Call us LIVE at 508-645-0100. AFTER CLICKING ON THE HIGHLIGHTED LINK, GO DIRECTLY TO AFRONERD RADIO!!!
or This link below.....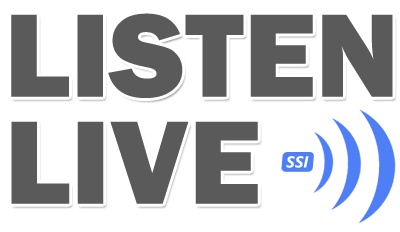 Also, Afronerd Radio's podcast format can be heard via BTalk 100 Pandora, Spotify and, IHeartRadio....more formats to follow!