Afronerd Radio can now be heard LIVE courtesy of Apple Music/Itunes
Salutations, with a side order of cornbread and crumpets, to all our loyal supporters and listeners! It's time, once again, for Afronerd Radio's The Grindhouse broadcast, airing every Sunday at 6 p.m. eastern on BTalk 100. Check out the latest musings of your AFROnerdist hosts, discussing the following topics: regrettably, after just two years of existence and high expectations, the Black News Channel shuts down due to low viewership and financial insolvency; after a great deal of speculation, Matt Reeves releases a five-minute deleted clip of actor, Barry Keoghan's take of the Joker from The Batman-we have our thoughts:
Something that we failed to pick up on but has been resonating for a few weeks....legendary soul singer/songwriter, Smokey Robinson had some pretty strong thoughts about opting to be Black versus African-American as it pertains to an ethnic identity:
Another Marvel IP slated for a movie adaptation has been announced, Nova, maybe hitting screens (or streaming platforms) in the near future; the first project coming out of the Amazon purchase of the James Bond IP has been revealed and it's not what many fans were expecting; so it appears that another "Spiderverse" villain centric property has entered into the cinematic fray, Kraven the Hunter is currently filming with Aaron Taylor-Johnson (Kick-Ass franchise, Avengers: Age of Ultron) tackling the role; the proposed Bride of Frankenstein reboot from Universal's Dark Universe has been nixed; So what does it mean that Tom Cruise is officially a part of Marvel's MCU?; lastly, perhaps actor, Nic Cage, who is having a bit of a film renaissance, might be onto something about laying off the criticisms of Marvel not being real cinema.
One thing that Dburt is doing (finally) is investing in cryptocurrency, courtesy of Roundlyx. We would implore our followers to investigate, discern and then explore by using our referral code: afro-87A4BF
Call us LIVE at 508-645-0100. AFTER CLICKING ON THE HIGHLIGHTED LINK, GO DIRECTLY TO AFRONERD RADIO!!!
or This link below.....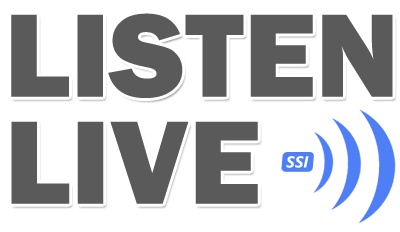 Also, Afronerd Radio's podcast format can be heard via BTalk 100 Pandora, Spotify and, IHeartRadio....more formats to follow!