Afronerd Radio can now be heard LIVE courtesy of Apple Music/Itunes
Let's get into it! And those infamous time constraints are at play as always folks! Welcome to Wednesday's Mid Week in Review airing tonight at 8 p.m. eastern, courtesy of the Afronerd Radio "machine" and on the BTalk 100 internet broadcasting platform. Listen to your "arc reactor" powered AFROnerdist hosts as they dissect the following topics: our thoughts about the recently released Showtime trailer for the remake of the cult sci-fi classic, The Man Who Fell to Earth:
It appears that legendary writer, Christopher Priest is getting additional Vampirella time with the announcement of another comic book series; as predicted on last Sunday's Grindhouse, mainstream media is making it clear about which race/phenotype is favored concerning the current Russo-Ukraine conflict; and based on the aforementioned global racial animus, Dburt ponders if Blacks are "cursed";
The crew has yet to see the latest superhero film to hit theaters, The Batman, but some reviews are eeking through; the difference between Black and White TikTok creators goes beyond skin deep...(hint-Where's the money!); And lastly, notable actor, "The Falcon" (or shall we say Captain America) himself, Anthony Mackie has been tapped to star in the next VG to film IP, Twisted Metal.
Oh...and actress, Zoe Kravitz has some interesting thoughts about her character's (Catwoman/Selina Kyle) sexuality versus DC canon (or is there really a conflict?).
One thing that Dburt is doing (finally) is investing in cryptocurrency, courtesy of Roundlyx. We would implore our followers to investigate, discern and then explore by using our referral code: afro-87A4BF
Call us LIVE at 508-645-0100. AFTER CLICKING ON THE HIGHLIGHTED LINK, GO DIRECTLY TO AFRONERD RADIO!!!
or This link below.....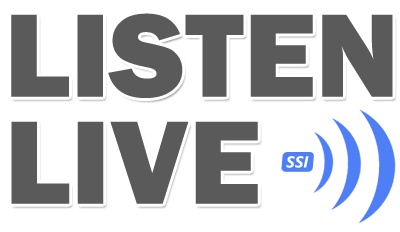 Also, Afronerd Radio's podcast format can be heard via BTalk 100 Pandora, Spotify and, IHeartRadio....more formats to follow!