Afronerd Radio can now be heard LIVE courtesy of Apple Music/Itunes
Greetings to all of our supporters and longstanding Afronerd Radio followers. It's that time AGAIN, so buckle up per usual for our Sunday Grindhouse broadcast; a sonic trek through the "Blerd Multiverse" airing tonight at 6 p.m. eastern on the BTalk 100 internet radio network. Listen to your "gamma-irradiated" AFROnerdist hosts as they unravel this week's topics a la Mike Tyson Mysteries: more historical anecdotes and thoughts about Black History Month as it comes to a close this final weekend; a recent Forbes piece posits that hashtag slogans like #BlackGirlMagic and #BlackExcellence might be doing more harm than good by preaching "Black exceptionalism" to the AA community; a White Columbia University professor is suspended from his position as head of the school's psychiatry department over a peculiar (and racist) tweet commenting about model, Nyakim Gatwech's dark-skinned complexion;
Our thoughts concerning the recent and deadly Russian-Ukrainian conflict and how media, ethnic differences, and dueling political ideologies might be leading the globe toward WWIII; And what about Afro-Ukrainians who are trying to exit the country and are experiencing discrimination at the Poland/Ukraine border?
More details are coming out about the rebooting of animated franchise classics, Futurama and The King of The Hill; Lastly, Dburt came across a Marketplace.org article that highlights the growing business opportunities that are becoming more evident in the Blerd/Black nerd niche hobby space:
One thing that Dburt is doing (finally) is investing in cryptocurrency, courtesy of Roundlyx. We would implore our followers to investigate, discern and then explore by using our referral code: afro-87A4BF
Call us LIVE at 508-645-0100. AFTER CLICKING ON THE HIGHLIGHTED LINK, GO DIRECTLY TO AFRONERD RADIO!!!
or This link below.....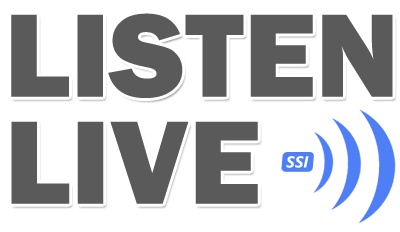 Also, Afronerd Radio's podcast format can be heard via BTalk 100 Pandora, Spotify and, IHeartRadio....more formats to follow!