Afronerd Radio can now be heard LIVE courtesy of Apple Music/Itunes
Time to get active...shout out to Youtube favorite, Mediocre Tutorials, and Reviews! Check out the latest episode of Afronerd Radio's Mid Week in Review broadcast airing this Wednesday at 8 p.m. eastern on the BTalk 100 platform. Your Uru armored AFROnerdist hosts will be lending their detective skills for the following (mid) weekly topics: Hat tip to frequent supporter, film historian, Sergio Mims for tweeting us about the growing popularity and interest in Ghanaian hand-drawn movie posters; a few topics that we failed to address from the past Grindhouse show-Marvel slyly critiques rival, DC's Phantom Zone prison; and then in more comic publisher rivalry news-a DC artist gets accused of "tracing" or plagiarizing a Marvel illustrator's previous work:
Dburt has been enjoying the streaming version of the Reacher action-drama series originally started by Tom Cruise and now that role has been assumed by actor, Alan Ritchson (Smallville, Titans); more Peacemaker and Book of Boba Fett news (the finale); dating guru and one of the more popular YouTuber's in the Black manosphere space not only appeared with Nicki Minaj in an interview one week but apparently has set up a tete-a-tete in a forthcoming video with rapper, Future:
New on the black horror front is a short film from the UK entitled, Night Bus and we have our thoughts:
As we approach Super Bowl weekend, we will discuss the Brian Flores versus NFL racism claims and lawsuit and lastly, Dburt took a look at HBO's new Gilded Age period TV series and was intrigued how late 19th-century Blackness was being portrayed.
One thing that Dburt is doing (finally) is investing in cryptocurrency, courtesy of Roundlyx. We would implore our followers to investigate, discern and then explore by using our referral code: afro-87A4BF
Call us LIVE at 508-645-0100. AFTER CLICKING ON THE HIGHLIGHTED LINK, GO DIRECTLY TO AFRONERD RADIO!!!
or This link below.....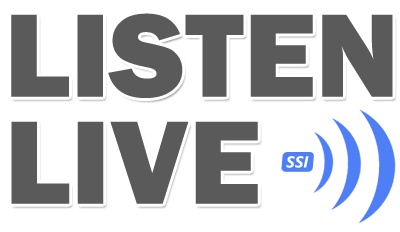 Also, Afronerd Radio's podcast format can be heard via BTalk 100 Pandora, Spotify and, IHeartRadio....more formats to follow!