Afronerd Radio can now be heard LIVE courtesy of Apple Music/Itunes
Let's Rock (and roll), folks! It's that time once again. Listen to a new installment of Afronerd Radio's Mid Week in Review airing each and every Wednesday at 8 p.m. eastern on the BTalk 100 internet broadcasting platform. Check out the meanderings of your arachnid-irradiated AFROnerdist hosts concerning the following issues: as if things couldn't get any worse, news outlets are reporting that a number of HBCUs around the country are receiving bomb threats, and the FBI is investigating the situation; legendary actress, comedienne, and talk show host, Whoopi Goldberg, is embroiled in a controversy regarding the Holocaust:
Popular CBS TV show, Criminal Minds may be coming back (via Paramount plus) after cancelation and an extremely successful 15 season run; The Afronerd crew tries to make sense of the recent spate of suicides involving stunning attorney/Miss USA '19 winner, Cheslie Kryst, and rising actor, Moses J Moseley (Walking Dead); notable actress, Thandiwe Newton, had some choice words for legendary actor, Sean Penn regarding his recent remarks about masculinity and the perceived feminization of men; our thoughts about the season one finale of The Book of Boba Fett; Lastly, Marvels Black Panther documentary is coming soon to Sirius-XM.
One thing that Dburt is doing (finally) is investing in cryptocurrency, courtesy of Roundlyx. We would implore our followers to investigate, discern and then explore by using our referral code: afro-87A4BF
Call us LIVE at 508-645-0100. AFTER CLICKING ON THE HIGHLIGHTED LINK, GO DIRECTLY TO AFRONERD RADIO!!!
or This link below.....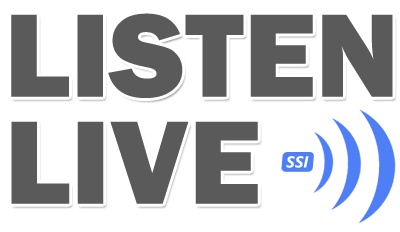 Also, Afronerd Radio's podcast format can be heard via BTalk 100 Pandora, Spotify and, IHeartRadio....more formats to follow!