Afronerd Radio can now be heard LIVE courtesy of Apple Music/Itunes
Well, it's snowing in NYC people! Why not check out the latest installment of Afronerd Radio's The Grindhouse in between shoveling out of the muck? Showtime, per usual, starts this Sunday at 6 p.m. eastern on the BTalk 100 internet broadcasting network. Listen to your mystically-powered AFROnerdist hosts as they unpack on the following issues: the Pulitzer Prize-winning graphic novel, Maus, has been banned by a TN school board as school systems across the nation are targeting works that depict historical events; a recent Atlantic article posits that older music is actually dominating the newer music market to the "tune" of 70 percent and the crew have their theories; Oscar-winning actress, Anne Hathaway (The Devil Wears Prada, The Dark Knight Rises) might be revisiting similar feline territory courtesy of Marvel Studios; in remembrance of the 2-year anniversary of the passing of basketball icon, Kobe Bryant, Zaya Wade's (Dwyane Wade's transgender daughter) wearing of Bryant's jersey has riled certain critics;
comedian and popular Spotify podcaster, Joe Rogan, while interviewing Canadian clinical psychologist, Jordan Peterson, seemed to be confused about the term "Black" when describing people of African descent; Ant-Man and the Wasp actress, Evangeline Lilly (purportedly like her fellow Marvel comrade, Letitia Wright) has come out as an anti-vaxxer to the chagrin of many Marvel/Disney supporters; Lastly, Dburt checked out Amazon Prime's new animation series, Vox Machina and he liked what he viewed so far....let's discuss.
One thing that Dburt is doing (finally) is investing in cryptocurrency, courtesy of Roundlyx. We would implore our followers to investigate, discern and then explore by using our referral code: afro-87A4BF
Call us LIVE at 508-645-0100. AFTER CLICKING ON THE HIGHLIGHTED LINK, GO DIRECTLY TO AFRONERD RADIO!!!
or This link below.....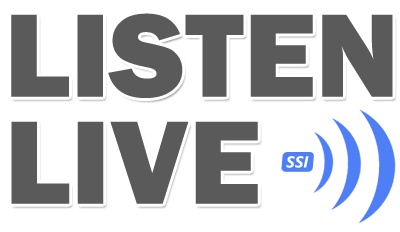 Also, Afronerd Radio's podcast format can be heard via BTalk 100 Pandora, Spotify and, IHeartRadio....more formats to follow!