Afronerd Radio can now be heard LIVE courtesy of Apple Music/Itunes
Greetings, people! Let's get into it! Check out the latest Mid Week in Review episode as curated by the Afronerd Radio "steam engine." Showtime starts this Wednesday at 8 p.m. eastern on the BTalk 100 cyber-broadcasting platform. Your AFROnerdist hosts will be tackling the following issues: and yet again, notable British actor, Idris Elba is getting talked about for the James Bond franchise but this time, allegedly, more seriously; another actor of note, Peter Dinklage, had some pretty stern words for the folks at Disney who are considering a live-action Snow White and the Seven Dwarfs; The Batman director, Matt Reeves might be under consideration for an unnamed "dark" Marvel property; multi-hyphenate actor/View host, Whoopi Goldberg had a few choice words for fellow talker, comedian, Bill Maher for his recent post-COVID-19 views which he espoused during his Real Time show:
And lastly our thoughts about Boba Fett episode ,5, Demon Slayer, the Eternals sequel, the return of SYFY's Resident Alien and our impressions of a forthcoming cosplay doc entitled, Shades of Cosplay:
Oh, if time constraints permit, perhaps we can talk about filmmaker, Rick Famuyiwa trending because DCEU fans are theorizing what would have happened if he had never been dropped from the Flash film.
One thing that Dburt is doing (finally) is investing in cryptocurrency, courtesy of Roundlyx. We would implore our followers to investigate, discern and then explore by using our referral code: afro-87A4BF
Call us LIVE at 508-645-0100. AFTER CLICKING ON THE HIGHLIGHTED LINK, GO DIRECTLY TO AFRONERD RADIO!!!
or This link below.....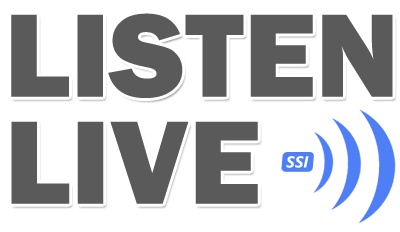 Also, Afronerd Radio's podcast format can be heard via BTalk 100 Pandora, Spotify and, IHeartRadio....more formats to follow!