Afronerd Radio can now be heard LIVE courtesy of Apple Music/Itunes
Greetings to our Afronerd Radio supporters and listenership! It's a new year and let's try our best to make the ensuing months safe and informative. Welcome to Afronerd Radio's Grindhouse broadcast airing this and every Sunday at 6 p.m. eastern on the BTalk 100 platform. Listen to the musings of your Vibranium infused hosts as they discuss the following topics: with extreme sadness, we will examine the social impact and career of groundbreaking actor/director, Sidney Poitier, who died this weekend at 94; comedic actor and resident geek, Patton Oswalt (King of Queens, Eternals, Ratatouille) found himself in a bit of trouble over his longstanding friendship with fellow comedian, Dave Chappelle; notable comic writer, Vita Ayala causes controversy on Twitter with which desired groups should pursue an associate editor position at Marvel Comics; our impressions of the second episode of the Disney plus streaming series, The Book of Boba Fett; more on NFL wide receiver, Antonio Brown's strange departure from the Tampa Bay Buccaneers; rumor has it that Marvel's Agents of Shield and Warner Media's Batman Beyond may be returning; Lastly, if time constraints permit, our thoughts about the recent release of the jobless rate number for Black males and our expectations for the upcoming virtual version of the Schomburg Center's 10th annual Black Comic Book Festival.
One thing that Dburt is doing (finally) is investing in cryptocurrency, courtesy of Roundlyx. We would implore our followers to investigate, discern and then explore by using our referral code: afro-87A4BF
Call us LIVE at 508-645-0100. AFTER CLICKING ON THE HIGHLIGHTED LINK, GO DIRECTLY TO AFRONERD RADIO!!!
or This link below.....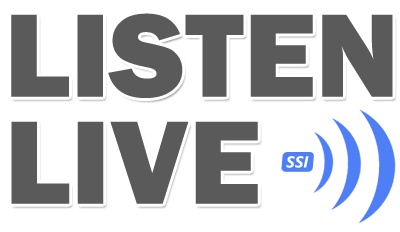 Also, Afronerd Radio's podcast format can be heard via BTalk 100 Pandora, Spotify and, IHeartRadio....more formats to follow!