Afronerd Radio can now be heard LIVE courtesy of Apple Music/Itunes
Howdy, folks! Please accept our apologies for the preemption of last week's Mid Week in Review program. Welcome to another fascinating Afronerd Radio experience via Sunday's Grindhouse broadcast airing tonight at 6 p.m. eastern on the BTalk 100 platform. Join your "Uru-powered" AFROnerdist hosts, as they wax about the following topics: First, since we missed last week's show, THIS program will contain a cavalcade of up-to-the-minute information: our thoughts about the upcoming Moon Knight Disney+ teaser that was recently released
The CW's Batwoman purportedly has DC's first Black Joker villain, and, of course, we have our thoughts.
Our thoughts about noted DC scribe, Geoff Johns, penning a sequel to Flashpoint entitled, Flashpoint Beyond; the legendary sci-fi author, the late Octavia Butler is finally getting her "closeup" courtesy of an FX series for highly-lauded Kindred novel; a new project centered around slave ancestry, intercultural marriage and a Kendrick Lamar soundtrack raises concerns (for Dburt); how authentic is Black pop culture if the (Black) creatives are not from the poorer urban environments envisioned in these IPs?; Dburt has some observations about Anime and how Blackness as a concept in pop culture should adapt certain mantras endemic to Japanese animation and comicdom; the US adaptation of the Indonesian cult classic, The Raid is ramping up; And if time permits, the team will touch on Marvel's proposed Halloween special (Disney+), Bob Fett, Naomi, and Superman & Lois at the CW; Batman Beyond and Marvel's Agents of S.H.I.E.L.D. reboot discussions.
One thing that Dburt is doing (finally) is investing in cryptocurrency, courtesy of Roundlyx. We would implore our followers to investigate, discern and then explore by using our referral code: afro-87A4BF
Call us LIVE at 508-645-0100. AFTER CLICKING ON THE HIGHLIGHTED LINK, GO DIRECTLY TO AFRONERD RADIO!!!
or This link below.....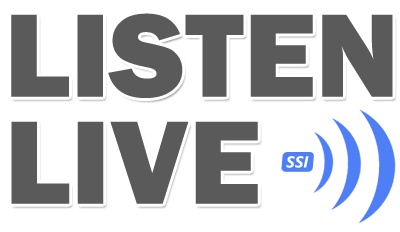 Also, Afronerd Radio's podcast format can be heard via BTalk 100 Pandora, Spotify and, IHeartRadio....more formats to follow!