Afronerd Radio can now be heard LIVE courtesy of Apple Music/Itunes
And so another Super Bowl ends! Let's talk about that among other topics this week on Afronerd Radio's The Grindhouse! Showtime starts this Sunday at 6 p.m. eastern on the mighty BTalk 100 internet broadcasting network. Join your "friendly neighborhood" AFROnerdist hosts as they analyze the following scheduled topics: well....the aforementioned Super Bowl LVI definitely didn't disappoint with a turnaround win for the LA Rams and higher viewer ratings-we give our impressions; and then, of course, there were the highly-anticipated commercials and half-time performances. Let's talk about it!; The standout commercials or trailers, specifically were a fuller Doctor Strange in the Multiverse of Madness, Jordan Peele's Nope, and Disney+'s upcoming Moon Knight streaming series:
Our newly anointed NYC Mayor, Eric Adams, has some interesting thoughts concerning drill music, its social media influence, and how the music might be tantamount to a threat to public safety;
"We pulled Trump off Twitter … yet we are allowing music displaying of guns, violence."

— NYC Mayor Eric Adams (D), after his son sent him drill rap videos, says he will try to get the videos banned from social media. pic.twitter.com/ATGmhpi4Bo

— The Recount (@therecount) February 11, 2022
Dburt has been following HBO's The Gilded Age series and has some interesting insights about the period drama unveiling the infrequently discussed chapter of Black History concerning 19th-century NYC Black elite:
And lastly, our thoughts about the Tina Knowles produced documentary, Profiled: The Black Man and Showtime's Everything's Gonna Be All White docuseries.
One thing that Dburt is doing (finally) is investing in cryptocurrency, courtesy of Roundlyx. We would implore our followers to investigate, discern and then explore by using our referral code: afro-87A4BF
Call us LIVE at 508-645-0100. AFTER CLICKING ON THE HIGHLIGHTED LINK, GO DIRECTLY TO AFRONERD RADIO!!!
or This link below.....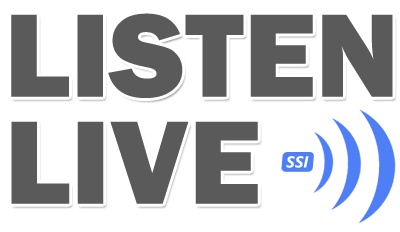 Also, Afronerd Radio's podcast format can be heard via BTalk 100 Pandora, Spotify and, IHeartRadio....more formats to follow!