Afronerd Radio can now be heard LIVE courtesy of Apple Music/Itunes
What's the 411, AFROnerdists? Let's jump into the fray, per usual. Welcome to the umpteenth edition of Afronerd Radio's The Grindhouse stream, airing each and every Sunday at 8 p.m. on the BTalk 100 cyber-broadcasting platform. Join your synthetically-engineered AFROnerdist hosts as they decipher this week's coded topics: Dburt and the "Uncanny" Daryll B., continue to muse about the importance of Black History Month while providing anecdotal data; a noted DC comics artist is being accused of tracing another (Marvel) artist's cover;
And for the sake of brevity, let's just group the following racially tinged stories together: popular actress, Awkwafina aka Nora Lum (Shang-Chi franchise, Crazy Rich Asians) continues to defend accusations of minstrelsy and cultural appropriation of a "blaccent" in the wake of being nominated for an NAACP Image Award; comedian/podcaster, Joe Rogan apologizes for his past usage of the n-word and actress Thandiwe Newton apologies to darker-hued Black actresses for some odd reason; more thoughts about the latest episode of HBO Max' Peacemaker series; the high-anticipated return of The Boondocks gets torpedoed before it gets started; Is Marvel critiquing its rival publisher, DC, for Superman's interdimensional prison, his Phantom Zone via Sabretooth #1?; Lastly, in a present-day Black History moment, astronaut Dr. Jessica Watkins, is destined to be the first Black woman to be part of the International Space Station team and, therefore, embarking on an extended time in space. Excelsior!
One thing that Dburt is doing (finally) is investing in cryptocurrency, courtesy of Roundlyx. We would implore our followers to investigate, discern and then explore by using our referral code: afro-87A4BF
Call us LIVE at 508-645-0100. AFTER CLICKING ON THE HIGHLIGHTED LINK, GO DIRECTLY TO AFRONERD RADIO!!!
or This link below.....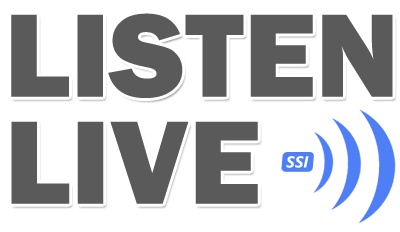 Also, Afronerd Radio's podcast format can be heard via BTalk 100 Pandora, Spotify and, IHeartRadio....more formats to follow!