Afronerd Radio can now be heard LIVE courtesy of Apple Music/Itunes
Time to make the donuts, fellow AFROnerdists! Check out a new episode of Afronerd Radio's Mid Week in Review airing this Wednesday at 8 p.m. eastern on the BTalk 100 internet broadcasting platform. Listen to the latest discourse from your friendly NYC neighborhood AFROnerdist hosts as they wax about the following (mid) weekly issues: popular comedic actress, Regina King stars in the upcoming horror film, Master, courtesy of Amazon Prime and we have our thoughts about the recently released trailer:
One of our own, former cohost, Claire Lanay, stars in the highly-anticipated Ava Duvernay helmed dystopic HBO Max streaming show, DMZ, based on the same eponymous DC graphic novel series:
And if there weren't enough trailers premiering this week, we absolutely must discuss the Disney plus, Obi-Wan Kenobi preview that hit the cyber-webs a few hours ago:
And where is The Batman?....spoiler discussion that is; it looks like the Jeffrey Wright/Jim Gordon Gotham PD series for HBO Max has been canceled; there's talk of Will Smith rebooting the I am Legend franchise but this time with the inclusion of Michael B. Jordan; thoughts about the Crown Act bill which addresses African-American hairstyle discrimination at the workplace; Picard the second season, on Paramount plus; Lastly, our impression of the Amazon animated anthology series, The Boys: Diabolical debuted last week.
One thing that Dburt is doing (finally) is investing in cryptocurrency, courtesy of Roundlyx. We would implore our followers to investigate, discern and then explore by using our referral code: afro-87A4BF
Call us LIVE at 508-645-0100. AFTER CLICKING ON THE HIGHLIGHTED LINK, GO DIRECTLY TO AFRONERD RADIO!!!
or This link below.....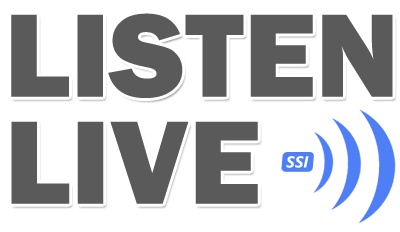 Also, Afronerd Radio's podcast format can be heard via BTalk 100 Pandora, Spotify and, IHeartRadio....more formats to follow!