Afronerd Radio can now be heard LIVE courtesy of Apple Music/Itunes
Ok, citizens, let's get right black to it! Listen to a new installment of Afronerd Radio's The Grindhouse, airing each and every Sunday at 6 p.m. eastern on BTalk 100. The topics du jour this week are as follows: Dburt, forever working on "cp" time, tripped over an interesting Image comic, Farmhand, which apparently will also receive the cinematic translation treatment; we may discuss a bit more about the problematic "bank robbery suspect" profiling controversy centered around acclaimed filmmaker, Ryan Coogler; Netflix continues to substantiate being the headquarters for anime product with the recent release of Kotaro Lives Alone;
It always starts with a thought coupled with one's imagination, huh? A Space.com article highlights the prospect of space travel, the USS Enterprise, and the creation of a warp engine inching toward reality; oh and then we absolutely must discuss the "fresh off-the-presses" release of Amazon Prime's S3 trailer for The Boys:
Captain Carter #1 just hit the comic rack this week; Image is taking another crack at the insect-based heroine (originally created by CB artist, Mario Gully); has President Biden's recent executive order helped legitimize cryptocurrency in the wake of the Russo-Ukrainian conflict? more on Milestone Media's new initiative to bolster CB industry access for minority creatives; how exactly did nerd culture survive during the pandemic.....let us discuss.
Oh....will we see the Flash appear in a Marvel movie? You never know...at least according to Youtuber, ComicCast:
And it's not unprecedented in Marvel/DC canon:
From DC's Doomsday Clock limited series
And when "Buried Alien" (assumed to be Barry Allen) was lost/thought for dead post Crisis...hmm.
One thing that Dburt is doing (finally) is investing in cryptocurrency, courtesy of Roundlyx. We would implore our followers to investigate, discern and then explore by using our referral code: afro-87A4BF
Call us LIVE at 508-645-0100. AFTER CLICKING ON THE HIGHLIGHTED LINK, GO DIRECTLY TO AFRONERD RADIO!!!
or This link below.....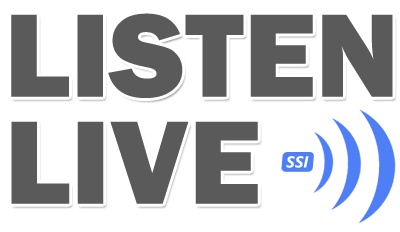 Also, Afronerd Radio's podcast format can be heard via BTalk 100 Pandora, Spotify and, IHeartRadio....more formats to follow!