Afronerd Radio can now be heard LIVE courtesy of Apple Music/Itunes
Salutations with a side order of crumpets and cornbread to our ever loyal listenership! It's time for another sonic excursion through the Blerd universe courtesy of Afronerd Radio's The Grindhouse, airing each and every Sunday at 6 p.m. eastern on BTalk 100. Listen to your vengeful Gotham residing AFROnerdists hosts unpack the following blerd related issues: the long-awaited and highly-anticipated The Batman film finally hit theaters this weekend and we have our thoughts and first impressions; How does it stand up against preceding iterations of the "Caped Crusader?" And does it relate to other DC IPs going forward?; Amazon Prime's The Boys franchise continues to worldbuild via animation with a new series entitled, The Boys: Diabolical;
A recent Comic Book Resources piece posits that Wakanda's Dahomey female tribe inspired Dora Milaje are the Black Panther's greatest assest; controversy ensues when only four players (from HBCUs) out of 324 were invited from the influential NFL combine; Paramount Plus' Picard series (2nd season) started back up; Will Smith's I am Legend film purportedly will get a sequel co-starring Michael B. Jordan; Fox News conservative talking head, Tucker Carlson had some racially questionable thoughts about Supreme Court jurist nominee, Ketanji Brown Jackson and her past academic performance (funny...he never had similar concerns for past SCOTUS nominees):
Will the Hulu streaming versions of Alien and Predator resurrect those IPs from past failures on the big screen? And what is the deal with Kanye West's latest song/video, "Easy?" Should someone check on actor and comedian, Pete Davidson since the video appears to threaten his life? Is this going too far with merging real life and alleged art?
One thing that Dburt is doing (finally) is investing in cryptocurrency, courtesy of Roundlyx. We would implore our followers to investigate, discern and then explore by using our referral code: afro-87A4BF
Call us LIVE at 508-645-0100. AFTER CLICKING ON THE HIGHLIGHTED LINK, GO DIRECTLY TO AFRONERD RADIO!!!
or This link below.....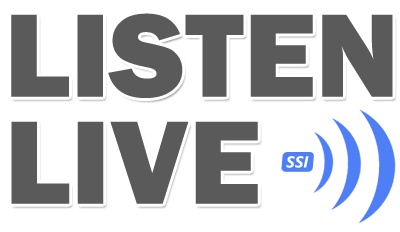 Also, Afronerd Radio's podcast format can be heard via BTalk 100 Pandora, Spotify and, IHeartRadio....more formats to follow!