Afronerd Radio can now be heard LIVE courtesy of Apple Music/Itunes
Those vaunted time constraints strike AGAIN! Let's just sump in! Welcome to another edition of Afronerd Radio's Mid Week in Review airing each and every Wednesday at 8 p.m. eastern on BTalk 100. Listen to the latest thoughts and opinions from your gamma-irradiated AFROnerdist hosts as they analyze this week's issues: another very extreme, tragic, and racially-charged mass shooting occurred last week in Buffalo, NY and the nation is traumatized. The alleged killer reportedly espoused "White Replacement Theory" which is tied to a number of right-wing talking heads and politicians. We give our impressions; The long-awaited Disney plus' She-Hulk trailer finally hit the cyberwebs and we give our first impressions:
And then there's the multi WB IP video game trailer for Multiversus:
A recent Vanity Fair interview with Lucasfilm president, Kathleen Kennedy reveals that she intends to take the Star Wars franchise into a new and more future-oriented direction;; more evidence of Black excellence, a married couple is betting on their new black-owned animation company, The Animation TV Network, to succeed against the odds; more news and star power are to be expected with this year's New York Comic Con; And lastly, our thoughts about the proposed Echo/Daredevil series being developed for Disney Plus and a new Batman comic will explore his sexuality or is simply "queerbait?"
One thing that Dburt is doing (finally) is investing in cryptocurrency, courtesy of Roundlyx. We would implore our followers to investigate, discern and then explore by using our referral code: afro-87A4BF
Call us LIVE at 508-645-0100. AFTER CLICKING ON THE HIGHLIGHTED LINK, GO DIRECTLY TO AFRONERD RADIO!!!
or This link below.....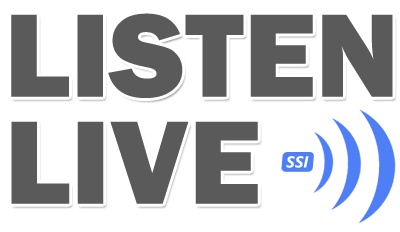 Also, Afronerd Radio's podcast format can be heard via BTalk 100 Pandora, Spotify, and, IHeartRadio....more formats to follow!