Afronerd Radio can now be heard LIVE courtesy of Apple Music/Itunes
Greetings to our loyal Afronerd Radio listeners and avid supporters. Listen to a new episode of The Mid Week in Review airing this and every Wednesday at 8 p.m. on the BTalk 100 internet broadcasting platform. Check out the latest meanderings of your Khonshu-powered AFROnerdists discussing the following (mid) weekly issues: legendary comedian, Dave Chappelle, is attacked by a wannabe rapper for no apparent reason while performing at the Hollywood Bowl to a packed audience. Has the Will Smith-Chris Rock debacle from a few weeks ago exacerbated more attacks on controversial comedians?
The nation reacts to news reports affirming that a leaked draft of an upcoming Supreme Court decision to overturn 1973's Roe vs. Wade pro-abortion decision is in fact real; a new DC animated trailer entitled, Green Lantern: Beware My Power, (John Stewart GL version) hit the cyberverse today;
Our thoughts about the early reviews of the highly-anticpated marvel event film, Doctor Strange and the Multiverse of Madness; Moon Knight on Disney plus concludes with today's season (versus series) finale we have our thoughts; The Comics Beat highlights DC animated shorts through the iconic works of Jack Kirby and Darwyn Cooke; an RPG based on the longstanding Blade Runner film franchise garnered almost 1M in investment funding in one day on Kickstarter ; And lastly, if time permits, the crew will touch on Gun Honey comic news, a proposed Viola Davis -Amanda Wallace HBO Max solo series and the new CW Tom Swift trailer:
One thing that Dburt is doing (finally) is investing in cryptocurrency, courtesy of Roundlyx. We would implore our followers to investigate, discern and then explore by using our referral code: afro-87A4BF
Call us LIVE at 508-645-0100. AFTER CLICKING ON THE HIGHLIGHTED LINK, GO DIRECTLY TO AFRONERD RADIO!!!
or This link below.....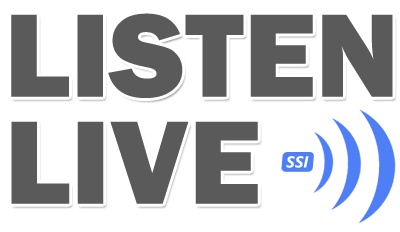 Also, Afronerd Radio's podcast format can be heard via BTalk 100 Pandora, Spotify, and, IHeartRadio....more formats to follow!