Afronerd Radio can now be heard LIVE courtesy of Apple Music/Itunes
First off, Happy Mother's Day to our passionate and consistent Afronerd Radio listenership! Next up, check out the latest installment of The Grindhouse, airing this Sunday at 6 p.m. on the BTalk 100 internet broadcasting platform. Listen to the inner thoughts and musings of your AFROnerdist hosts as they decipher the following issues: rising and polarising YouTube sensation, Kevin Samuels, has passed due to a heart attack, and social media can't stop wondering what happened and how does this affect the burgeoning "Black Manosphere?"; and regrettably another person of note leaves our mortal plane, iconic illustrator and graphic novelist, George Perez succumbs to pancreatic cancer at the age of 67; Finally....Doctor Strange and the Multiverse of Madness premiered this weekend to a stellar post-pandemic box office ($450M) and we give your our first impressions; Dburt was able to get a good look at the upcoming and oft-delayed trailer for Top Gun: Maverick, the 36-year old reprieved sequel to the '86 Top Gun original;
Well, there's a new (the 14th) Dr. Who coming up on the horizon, and the UK's iconic sci-fi character will be, for the first time, portrayed by a Black actor-Ncuti Gatwa (Sex Education); noted author/graphic novelist, David Walker has yet another interesting and provocative independent and crowdfunded project entitled, Imposter Syndrome that appears to be worthy of discussion (and investment); Lastly, the first episode of Paramount plus' Star Trek centered Strange New Worlds premiered this week and again, we give you our thoughts.
One thing that Dburt is doing (finally) is investing in cryptocurrency, courtesy of Roundlyx. We would implore our followers to investigate, discern and then explore by using our referral code: afro-87A4BF
Call us LIVE at 508-645-0100. AFTER CLICKING ON THE HIGHLIGHTED LINK, GO DIRECTLY TO AFRONERD RADIO!!!
or This link below.....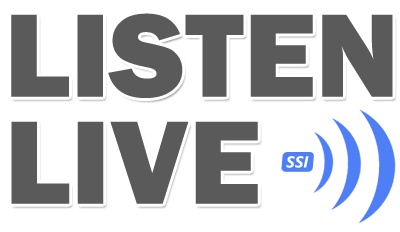 Also, Afronerd Radio's podcast format can be heard via BTalk 100 Pandora, Spotify, and, IHeartRadio....more formats to follow!