Afronerd Radio can now be heard LIVE courtesy of Apple Music/Itunes
Is it Wednesday already? Well, you know what that means....it's time for Afronerd Radio's Mid Week in Review show, airing each and every Wednesday at 8 p.m. eastern on the BTalk 100 internet broadcasting platform. Check out the latest discourse from your friendly-neighborhood AFROnerdist hosts, as they analyze the following topics: during Sunday's Grindhouse, we spoke around the periphery of the Doctor Strange sequel, Multiverse of Madness but this time around let's get into some spoiler talk, shall we?; more fallout stemming from legendary Youtube commentator, Kevin Samuel's untimely death-Radio personality, Tom Leykis, oftentimes called a "Father" of "red pill" content, accuses Samuels of stealing his act; the iconic Bruce Lee caricature, "Fei Long" from the longstanding Street Fighter VG is being discontinued from any future iterations pursuant to Lee's family wishes (deemed disrespectful or comedic);
Canonically, some deceased comic book characters never return from the grave (Uncle Ben, Thomas, and Martha Wayne, Bill Foster/Goliath, etc) but it looks like Marvel is looking to bring back John Proudstar (Thunderbird) and we have our thoughts; speaking of returns, Milestone's Blood Syndicate is back on the scene, courtesy of Milestone 2.0; our thoughts about a cadre of popular Atlanta rappers (including Gunna and Young Thug) were recently arrested in a widespread racketeering sting;
Lastly, our impressions of recent trailers that hit the cyberwebs (Westworld S4, Love Death+Robots S3) as well as our thoughts concerning streaming giant, Netflix's recent financial woes, and loss of stock value.
One thing that Dburt is doing (finally) is investing in cryptocurrency, courtesy of Roundlyx. We would implore our followers to investigate, discern and then explore by using our referral code: afro-87A4BF
Call us LIVE at 508-645-0100. AFTER CLICKING ON THE HIGHLIGHTED LINK, GO DIRECTLY TO AFRONERD RADIO!!!
or This link below.....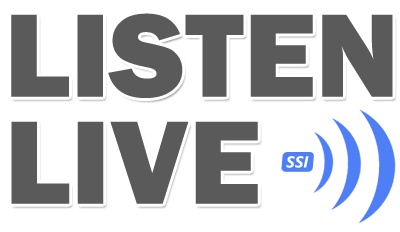 Also, Afronerd Radio's podcast format can be heard via BTalk 100 Pandora, Spotify, and, IHeartRadio....more formats to follow!