Afronerd Radio can now be heard LIVE courtesy of Apple Music/Itunes
Time to rock and droll, people! it's time for Afronerd Radio's Mid Week in Review show, airing every Wednesday at 8 p.m. Eastern, courtesy of BTalk 100. com. Listen to your genetically-modified AFROnerdist hosts discuss the following issues: the uniquely cast, Batgirl movie from Warner Media starring Afro-Latina, Leslie Grace, has been canceled due to budgetary concerns; and the even more expensive Warner IP, The Flash, along with its lead actor (Ezra Miller) foibles, might be next; is Ben Affleck "the Batman" or not? Especially while this alleged corporate turnover is occurring at Warner-media.; another dimension; our thoughts about yet another Disney+ Star Wars prequel series, Andor, in the wake of a full trailer release:
So now amoral and unscrupulous business people are promoting "Slave Cabin" Airbnbs now? Let's discuss; something we failed to cover-legendary action star/director, Slyvester Stallone is actually starring in a superhero project via Amazon entitled Samaritan:
The CW Flash TV series will purportedly end with a shortened set of episodes for its 9th season; the iconic, problematic, and hotly debated Death of Superman comic and storyline turns 30; who will become the new Black Panther and conversely, who will become the King of Wakanda for the upcoming sequel?; And lastly, is it true that recent test screenings for the MCU's Marvels film went poorly? Again, let's deliberate/
One thing that Dburt is doing (finally) is investing in cryptocurrency, courtesy of Roundlyx. We would implore our followers to investigate, discern and then explore by using our referral code: afro-87A4BF
Call us LIVE at 508-645-0100. AFTER CLICKING ON THE HIGHLIGHTED LINK, GO DIRECTLY TO AFRONERD RADIO!!!
or This link below.....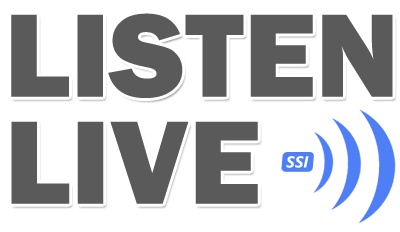 Also, Afronerd Radio's podcast format can be heard via BTalk 100 Pandora, Spotify, and, IHeartRadio....more formats to follow!