Afronerd Radio can now be heard LIVE courtesy of Apple Music/Itunes
Good Evening, citizens! It's time once again for the latest installment of Afronerd Radio's Grindhouse broadcast airing every Sunday at 6 p.m. eastern on BTalk 100. The topics up for grabs are: the first two episodes of Marvel-Disney+'s She-Hulk streaming series were released and we give you our impressions; more upheaval at Warner Media/Discovery-including shunted projects, job losses, and canceled shows at HBO Max; and speaking of Warner, purportedly troubled actor, Ezra Miller had a sit down with WM executives concerning his future as the Flash; a King Kong series is under development for Disney+; as The Marvels movie is slated for a 2023 release, one of the film's three protagonists, Photon (also at one time called Captain Marvel), is priming for a solo comic book series; music mogul and artist, Sean P-Diddy Combs, appears to have caused an internet uproar over his comments about the state of R & B music (but his former protegee, Usher, disagrees); the Batman: Killing Time comic book series introduces a new (but unpronounceable villain) and Marvel fans are starting to complain about dropped plot threads in movies and films.
One thing that Dburt is doing (finally) is investing in cryptocurrency, courtesy of Roundlyx. We would implore our followers to investigate, discern and then explore by using our referral code: afro-87A4BF
Call us LIVE at 508-645-0100. AFTER CLICKING ON THE HIGHLIGHTED LINK, GO DIRECTLY TO AFRONERD RADIO!!!
or This link below.....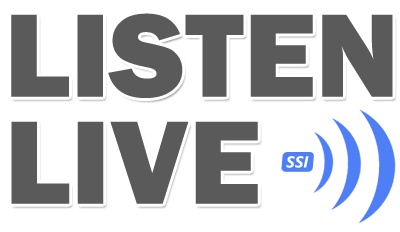 Also, Afronerd Radio's podcast format can be heard via BTalk 100 Pandora, Spotify, and, IHeartRadio....more formats to follow!