Afronerd Radio can now be heard LIVE courtesy of Apple Music/Itunes
Howdy, citizens! Let's jump into the fray, shall we? Welcome to the latest episode of Afronerd Radio's Mid Week in Review broadcast airing every Wednesday at 8 p.m. eastern on BTalk 100. Join your "friendly neighborhood" AFROnerdist hosts as they bring analyses to the following issues: we didn't get an opportunity to finish the "origins of Hip-Hop" discussion from our last Grindhouse show, so let's try to complete that conversation tonight; Dburt "tripped" over a new AMC animated sci-fi series, Pantheon, which deals with UIs (uploaded intelligence) as opposed to AIs;
Disney's D23 pop culture fan convention is coming up and the predictions are potentially head exploding...let's discuss; the new and ongoing DC Flashpoint crossover comic series has revealed The Joker's real name (if we are to believe this is the real Joker); after an almost 30-year reprieve, Eddie Murphy (and other cast mates) are returning to the Beverly Hills Cop franchise that made the legendary comedic actor an international star; Marvel's Luke Cage turns 50, and noted UK actor, Idris Elba had some pretty interesting things to say about British Black actors portraying American characters in American productions:
One thing that Dburt is doing (finally) is investing in cryptocurrency, courtesy of Roundlyx. We would implore our followers to investigate, discern and then explore by using our referral code: afro-87A4BF
Call us LIVE at 508-645-0100. AFTER CLICKING ON THE HIGHLIGHTED LINK, GO DIRECTLY TO AFRONERD RADIO!!!
or This link below.....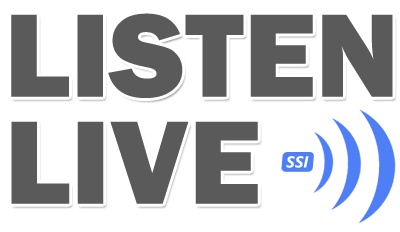 Also, Afronerd Radio's podcast format can be heard via BTalk 100 Pandora, Spotify, and, IHeartRadio....more formats to follow!