Afronerd Radio can now be heard LIVE courtesy of Apple Music/Itunes
Good Tidings and Blerdic Salutations to all our listeners and supporters! It's that time again. Check out the latest episode of Afronerd Radio's Mid-Week in Review airing each and every Wednesday at 8 p.m. eastern on BTalk 100. Listen to your favored AFROnerdist hosts magically embued with mystical power by Merlin himself and pontificating on the following topics: continuing the discussion on the return of the Afropunk festival to Brooklyn in a post-COVID world; noted rapper, PnB Rock was robbed and killed while dining in a Los Angeles, CA Roscoe's Chicken and Waffles restaurant. His death sparks the ongoing and inevitable debate concerning hip-hop music inciting violent acts; with the recent Amazon release of Lord of The Rings: Rings of Power and HBO's Game of Thrones prequel, House of the Dragon, race-swapping or the inclusion of characters of color is causing quite a bit of controversy....let's discuss; Oh and the release of the race-swapped trailer for Disney's The Little Mermaid is also treading on a similar trail:
more thoughts on last week's She-Hulk, episode 4; iconic Jazz musician, Ramsey Lewis passes; former Sec. of State, Hillary Clinton, and former first daughter, Chelsea Clinton have a new interview special highlighting several notable women, including rap performer, Megan Thee Stallion (uh oh.....):
And lastly, in the midst of show cancellations and lay-offs, HBO animators are finally speaking about their shows being unceremoniously cut from HBO Max's roster of programs.
One thing that Dburt is doing (finally) is investing in cryptocurrency, courtesy of Roundlyx. We would implore our followers to investigate, discern and then explore by using our referral code: afro-87A4BF
Call us LIVE at 508-645-0100. AFTER CLICKING ON THE HIGHLIGHTED LINK, GO DIRECTLY TO AFRONERD RADIO!!!
or This link below.....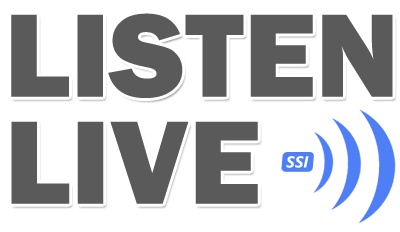 Also, Afronerd Radio's podcast format can be heard via BTalk 100 Pandora, Spotify, and, IHeartRadio....more formats to follow!