Those infamous time constraints! Let's just get to it, shall we? Welcome to a new episode of Afronerd Radio's The Grindhouse broadcast airing this (and every) Wednesday at 8 p.m. eastern on BTalk 100. Listen to the musings of Dburt and the "Uncanny" Daryll B. as they attempt to make sense of this (mid) week's issues: an unfortunate dustup over a taped conversation by notable ESPN sports journalist, Rachel Nichols espousing her thoughts about diversity and the hiring of her African-American colleague, Maria Taylor; more unfortunate deaths occurring in threes-two prolific filmmakers-Richard Donner (Superman, The Goonies, Lethal Weapon franchise), Robert Downey Sr., father of you know who, helming films such as Putney Swope, The Twilight Zone, and actor, Suzzanne Douglas (The Parent Hood, Stella Got Her Groove Back); former Superman actor, Dean Cain (Lois & Clark) takes a shot at a new Captain America comic, The United States of Captain America, in which the titular superhero questions the American dream; did actor, Hugh Jackman's recent tweet signify that his iconic portrayal of Marvel character, Wolverine, could transition into the MCU, after all?;
Noted journalists,
Nikole Hannah-Jones
(
1619 project
) and
Ta-Nehisi Coates
(
Between the World and Me, The Water Dancer, Captain America, Black Panther
) join Howard University faculty in the wake of Jones' UNC tenure controversy; And lastly, more Cosby news and if time permits, Dburt has some thoughts about the lack of Black themed toys and merchandising in our current blerd/geek marketplace.
One thing that Dburt is doing (finally) is investing in cryptocurrency, courtesy of Roundlyx. We would implore our followers to investigate, discern and then explore by using our referral code: afro-87A4BF
Call us LIVE at 508-645-0100. AFTER CLICKING ON THE HIGHLIGHTED LINK, GO DIRECTLY TO AFRONERD RADIO!!!
or This link below.....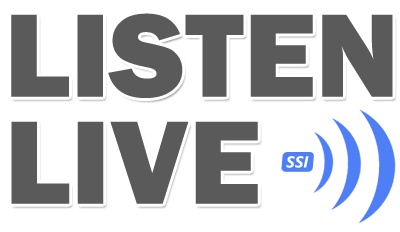 Also, Afronerd Radio's podcast format can be heard via BTalk 100 Pandora, Spotify and, IHeartRadio....more formats to follow!