Let's get into it, people! Welcome to the "hippest trip in America," better known as Afronerd Radio's The Grindhouse internet broadcast, airing every Sunday at 6 p.m. eastern on the BTalk 100 platform. Join your very competent blerd-centric hosts as they delve into this week's pop topics: MAN...this stuff is happening far too frequently. Hip Hop icon, Marcel Theo Hall aka Biz Markie passes at 57 after suffering complications from Type 2 diabetes; new supernatural TV series alert! It seems like the new SYFY series, SurrealEstate is garnering great reviews but is teetering below the radar. Hopefully, our blerd universe will assist with changing that perception; our thoughts about the Loki season finale and the revelation that there will be an S2 ; in a rather slick and comedic way, the latest Deadpool teaser shows that the character is indeed a part of the MCU:
Reviews are in for the Space Jam reboot featuring Lebron James and Don Cheadle, and albeit they're not that great, money is still flowing through the animated film overtaking the top spot from Marvel's Black Widow; and just as we are forced to address a weekly onslaught of untimely celebrity deaths, we also have to address even more Karen vs Black folk minding their own damn business tales;
After a rather interesting video clip of Tyler Perry's Sistas TV show went viral, the consensus on Twitter concluded that Mr. Perry needs to hire writers:
WTF is wrong with Tyler Perry?!! pic.twitter.com/9bPn6Y5pwT

— ☥ Virgin Mary (@_realjgoodwin) July 14, 2021
Netflix' Gunpowder Milkshake premiered this week with Kingsman comparisons; Can a comic book creator make a living without a secondary stream of income? And lastly, is Black Rifle Coffee the Right's answer to left-leaning Starbucks coffee?
One thing that Dburt is doing (finally) is investing in cryptocurrency, courtesy of Roundlyx. We would implore our followers to investigate, discern and then explore by using our referral code: afro-87A4BF
Call us LIVE at 508-645-0100. AFTER CLICKING ON THE HIGHLIGHTED LINK, GO DIRECTLY TO AFRONERD RADIO!!!
or This link below.....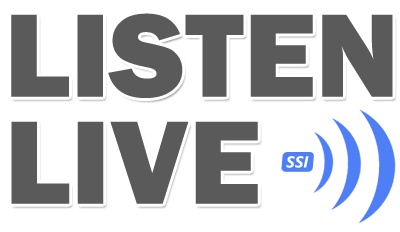 Also, Afronerd Radio's podcast format can be heard via BTalk 100 Pandora, Spotify and, IHeartRadio....more formats to follow!